UISCE West
Based in the western side of Northern Ireland, and the Northwest portion of the Republic of Ireland, this program covers from L'Derry to Enniskillen, and from Leitrim to Sligo. It is a more thought-provoking program that allows participants to engage with history in the making.
UISCE West focuses largely on the political challenges of the 20th century, but also studies major historical events in their corresponding cities, for a hands-on approach to learning:
Sligo: Countess Markievicz (first woman elected to the British Parliament at Westminster, and a leader in the 1916 Easter Uprising)

Manorhamilton: Seán MacDermott (2nd in charge of the IRB in the 1916 Easter Uprising), the current topic of Brexit and its present influence

Enniskillen: Bobby Sands (1981 hunger striker), 1987 Enniskillen bomb, the Clinton Center and it's current community involvement

Derry: 1688 Siege of Derry (the apprentice boys of Derry), 1968 Civil Rights, Free Derry, and the current/ongoing "dissident" republicans.
UISCE West also analyzes and discusses community relations, in how Ireland has implemented current programs to overcome dissonance. Students have the opportunity to interact with leaders from a broad spectrum of political backgrounds, to engage with the peace process, and how it interacts with and influences today.  Itineraries can be adjusted to accommodate particular interests. UISCE organizes all accommodation, transportation, food, and tuition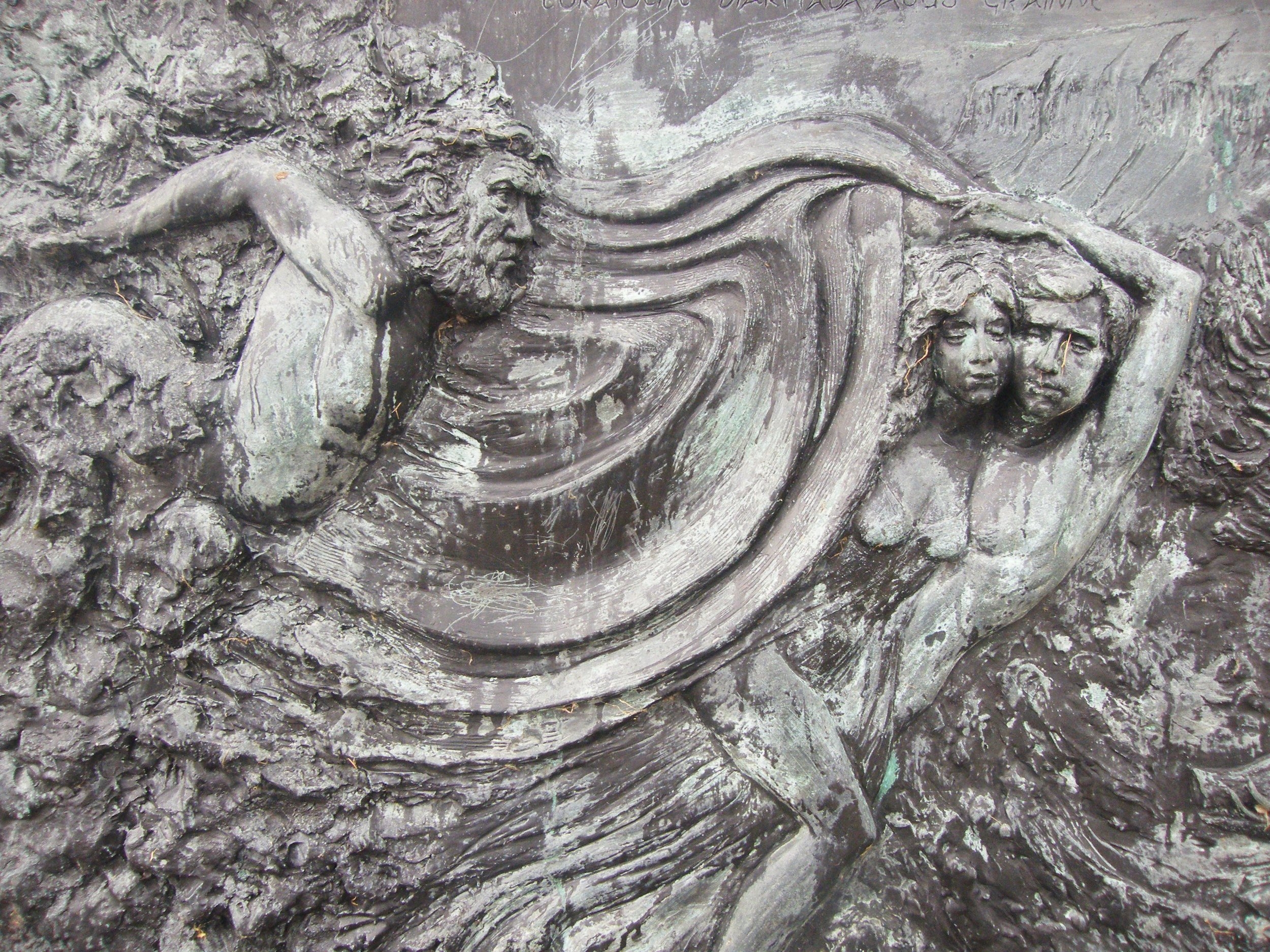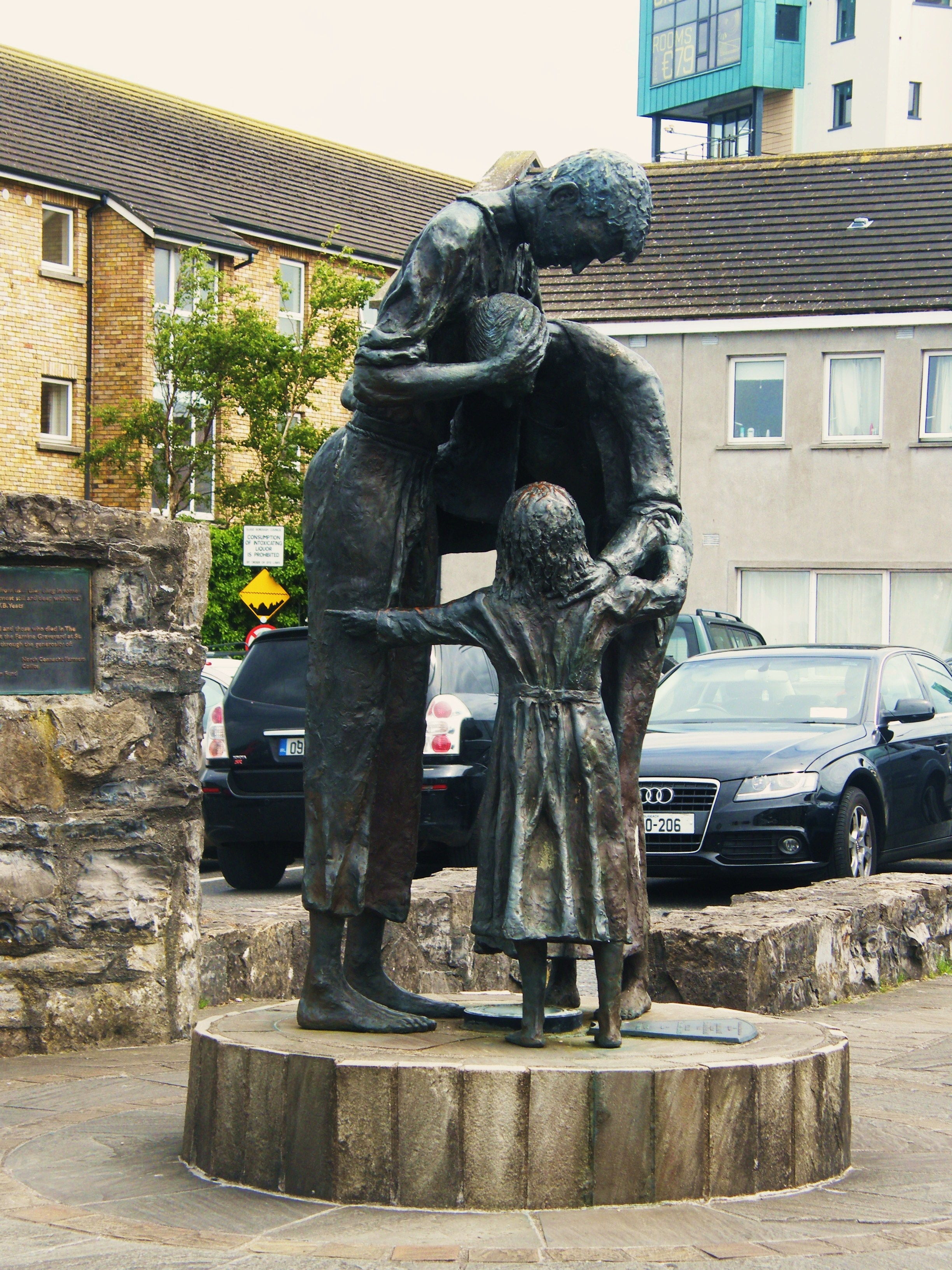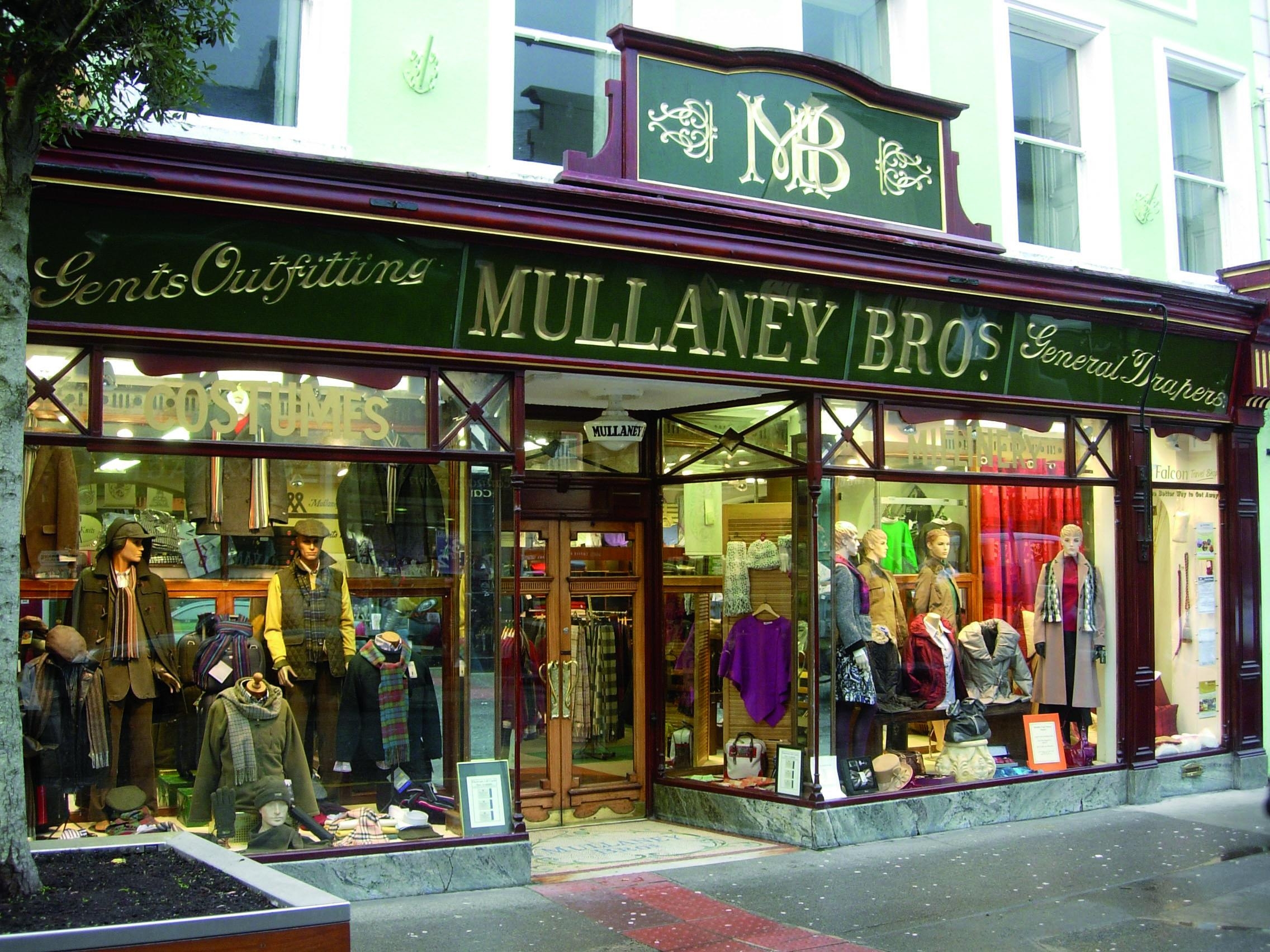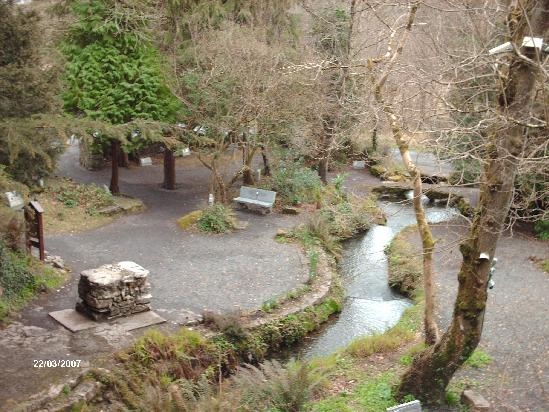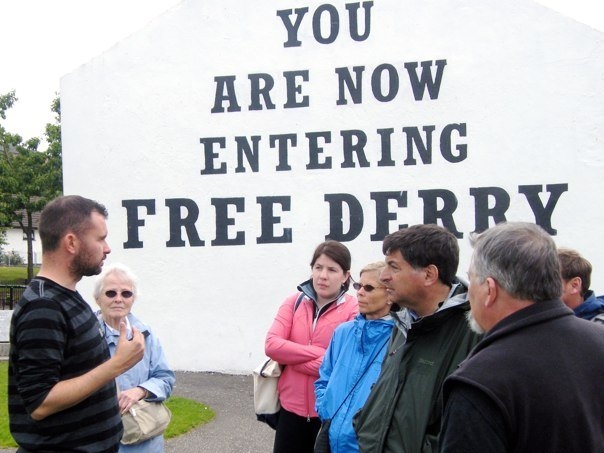 Program Details
Program Duration: 10 Days

Program Price: €1,500-€2,200/person