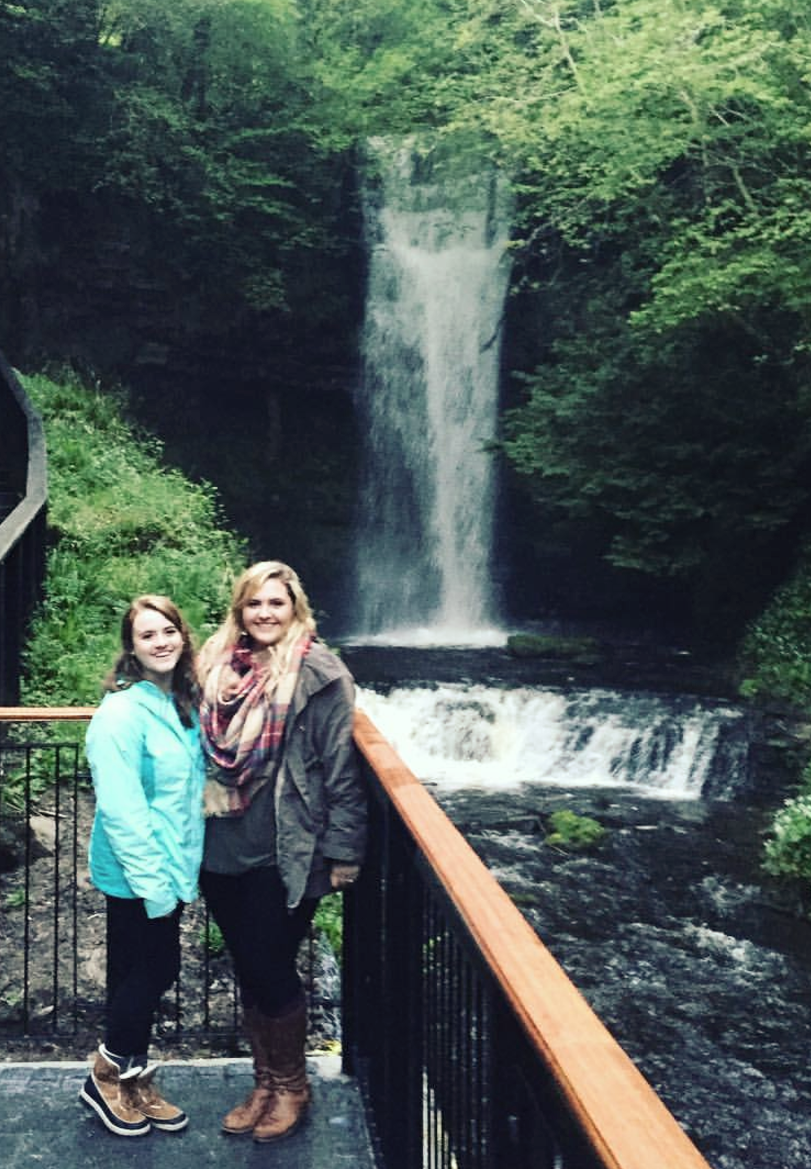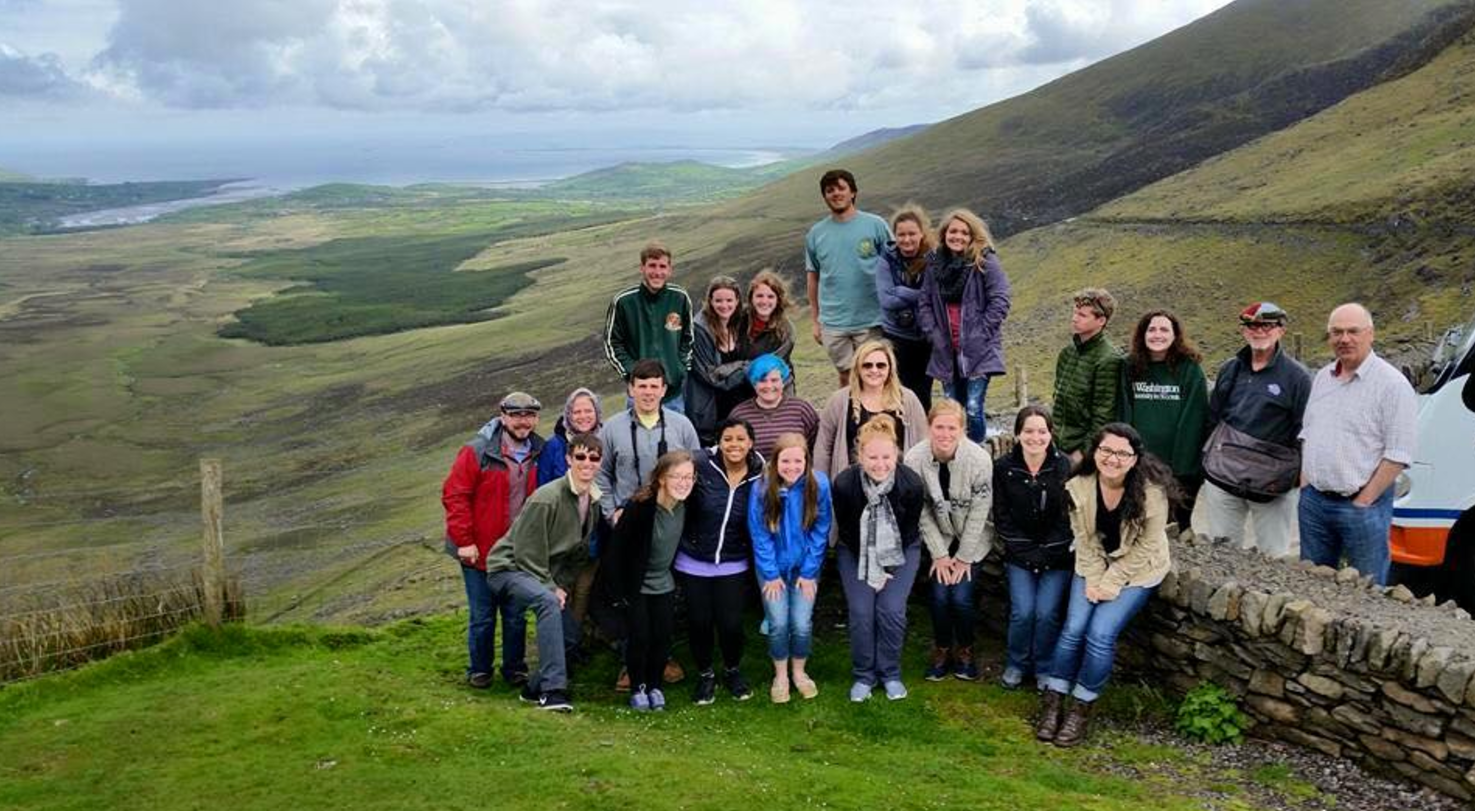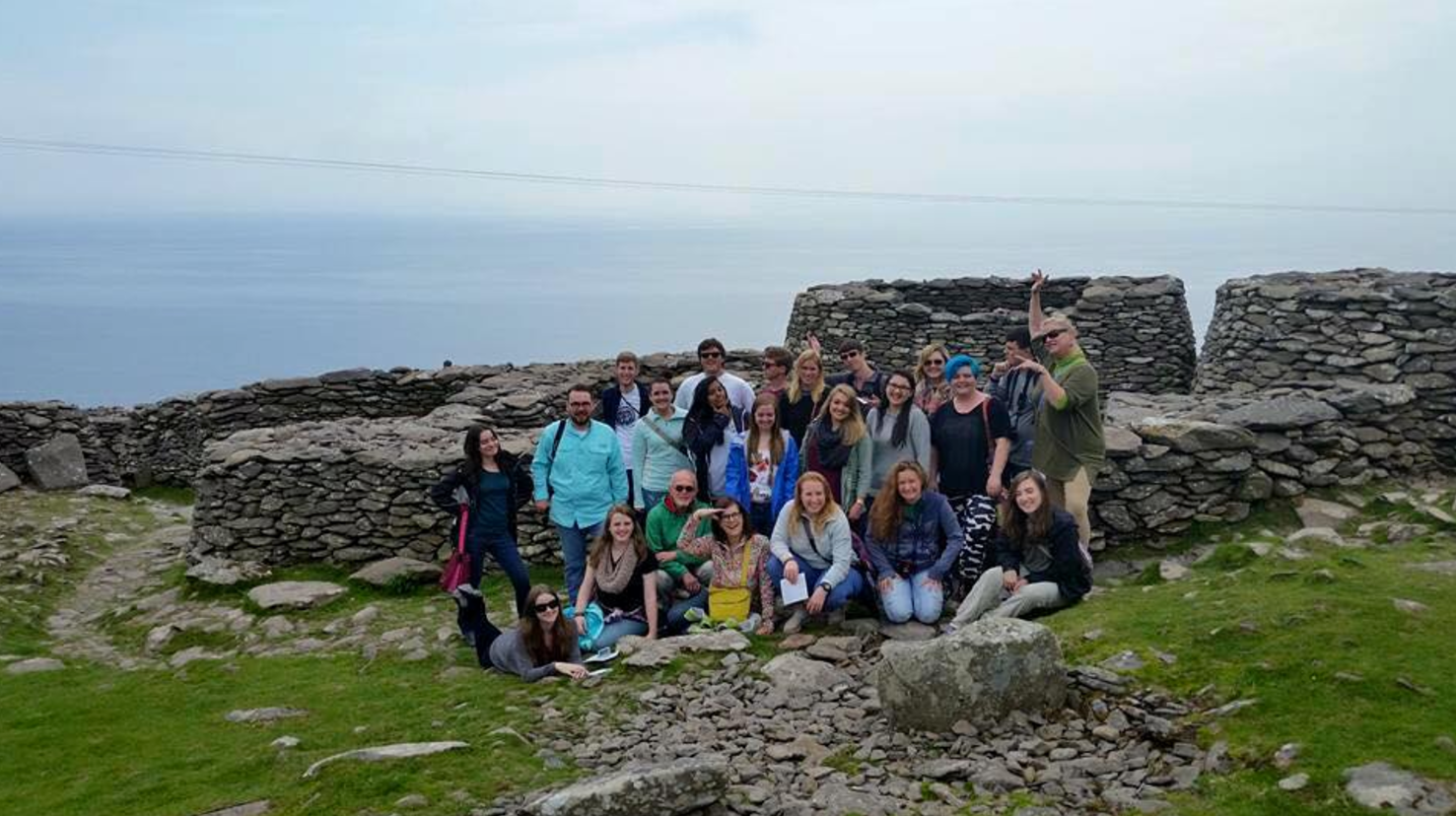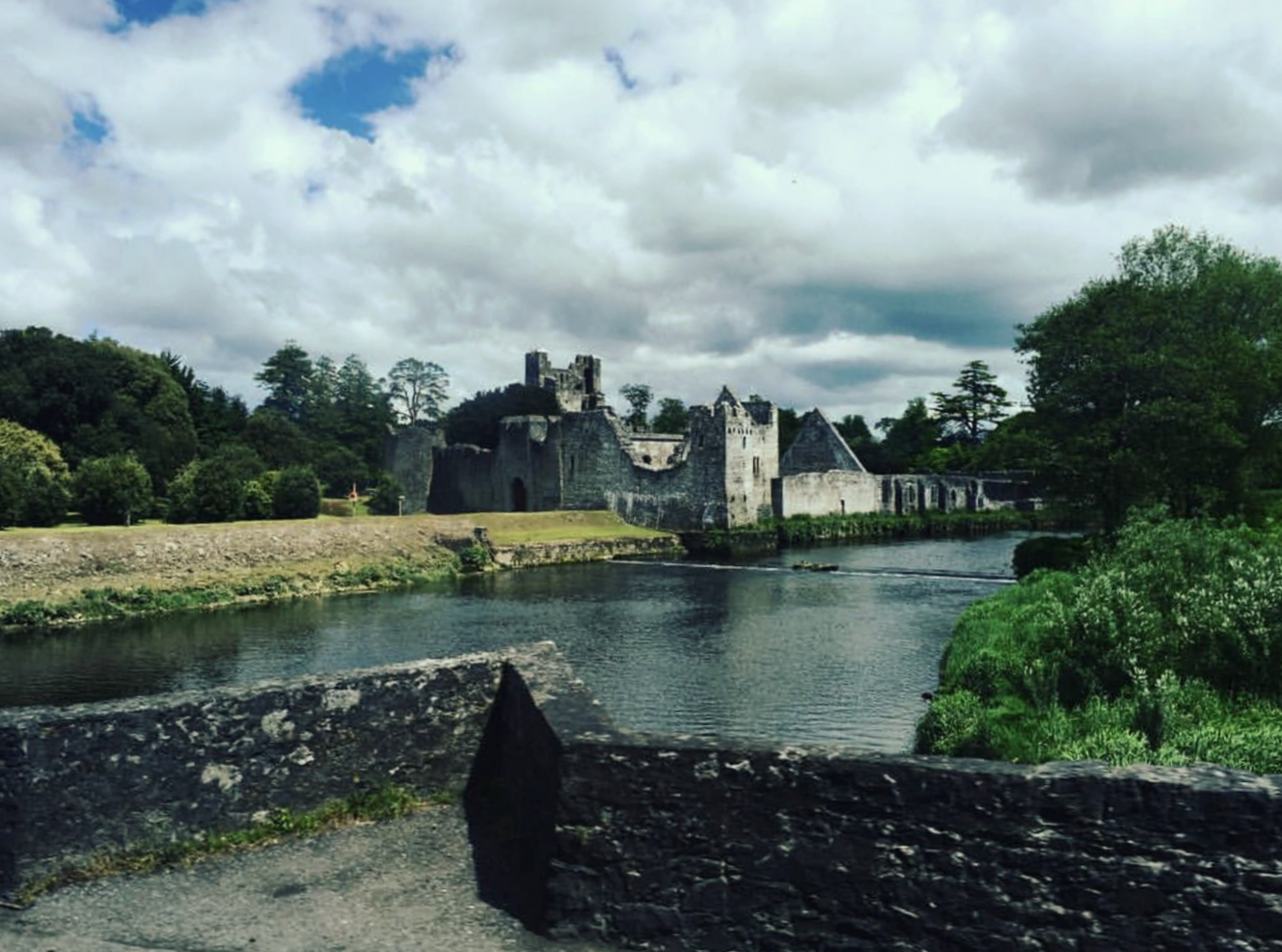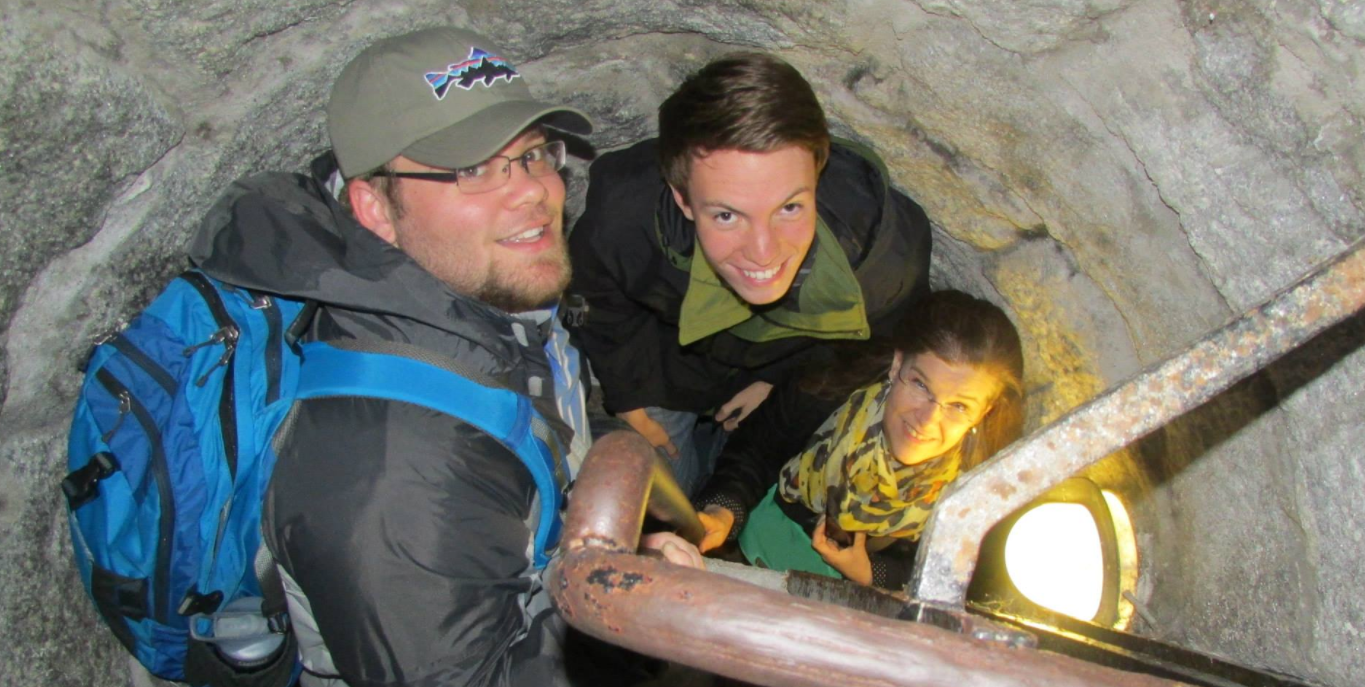 UISCE Leaders Program
The UISCE LEADERS is a leadership development program based on a comprehensive peace studies tour that draws upon the wealth of Irish history and engages with community activists "on the ground" from all sides of politics and society.
UISCE provides opportunities for emerging leaders to explore – sensitively and creatively - the concept of "resistance" and the challenges that leadership experiences when coming into contact with social conflict and engaging in processes necessary for change.
"TRANSFORMING RESISTANCE:
Resistance is often perceived as a negative.
However, resistances are co-created by the System and it's participants;
To create space for, and to protect the integrity of, sub-systems, roles and person.
As such, resistance is often an untapped resource;
And should therefore not be opposed by rejection;
But rather sensitively and creatively explored as a transformative dynamic."



PROGRAM GOALS
Participants in the UISCE LEADERSHIP PROGRAM will:
Establish an in-depth understanding of social, cultural, and economic factors that effect or prevent change within Ireland with regard to the Peeace Process.

Have opportunity to directly engage national and commnity leaders and activists "on the ground" who are involved with, or specifically choose not to be involved with, the Irish Peace Process.

Discover how leaders experiencce the dynamics of resistance, whether they choose to oppose, avod or engage with such dynamics.

Creatively and sensitivey explore how individuals and groups can respond to the challenges of leadership, change, and resistance personally, organsiationally and in the broader context of their own communities.

Explore, creatively and sensitively how resistance can become a transformatiive dynamic.