Irish Performing Arts Tours
Ireland is one of the world's leading locations for artistic creativity, both for visual and performing arts. This tour will visit places that connect with the school's curriculum. Western Ireland, in particular, is rich with traditional music, and plenty of opportunity can be given to engage with this style (ex. Visiting The Coleman Center). Performing groups can be provided with an itinerary that contains many opportunities to perform in both public and private venues (ex. Music, choral, theatre), as well as engaging with artists in the top of their fields, such as leading Irish actors, singers, and fiddle players. Tours will include a recreational element and opportunities to experience Irish culture.
Itineraries can be adjusted to accommodate particular interests. UISCE organizes all accommodation, transportation, food, and tuition.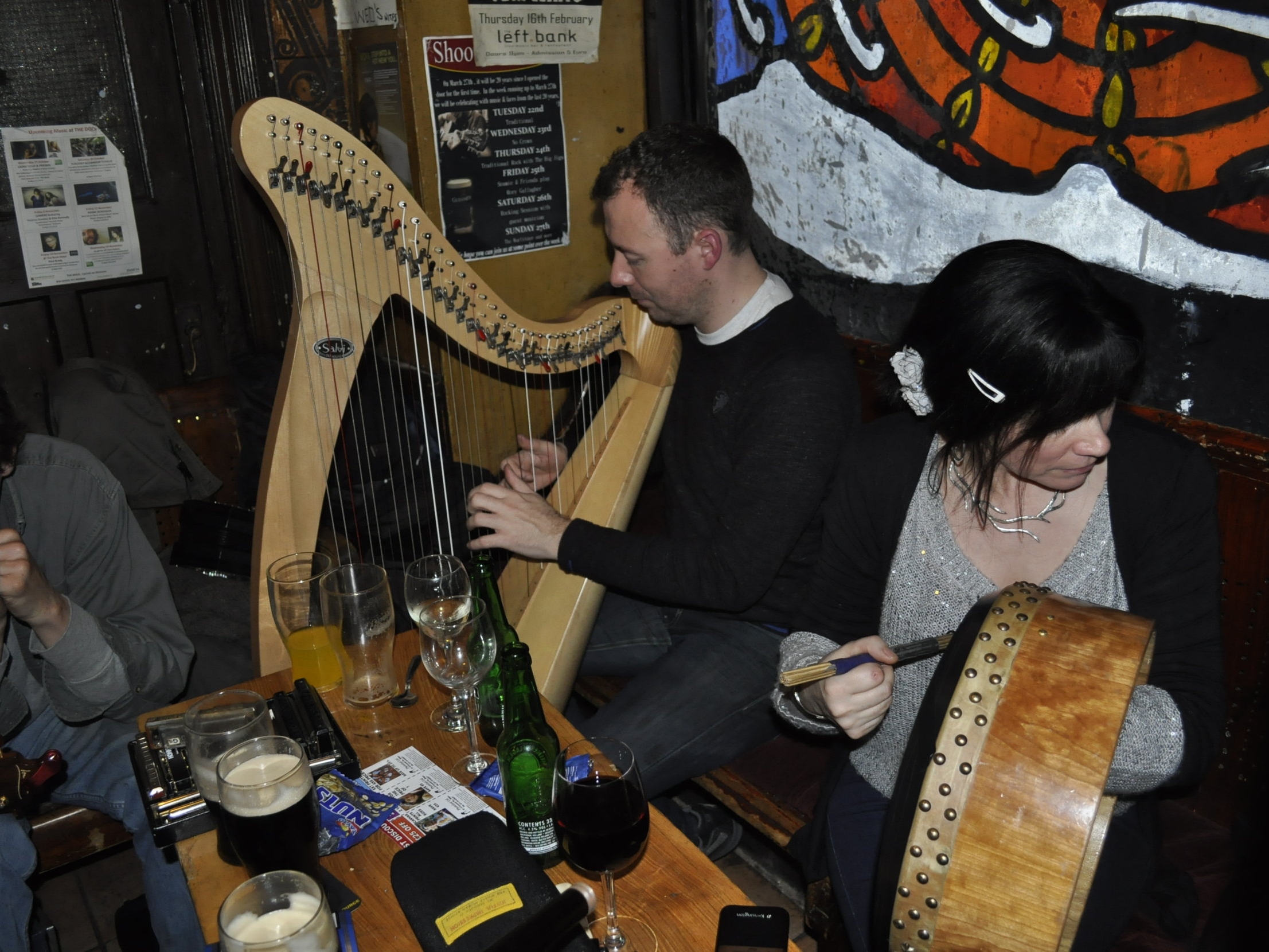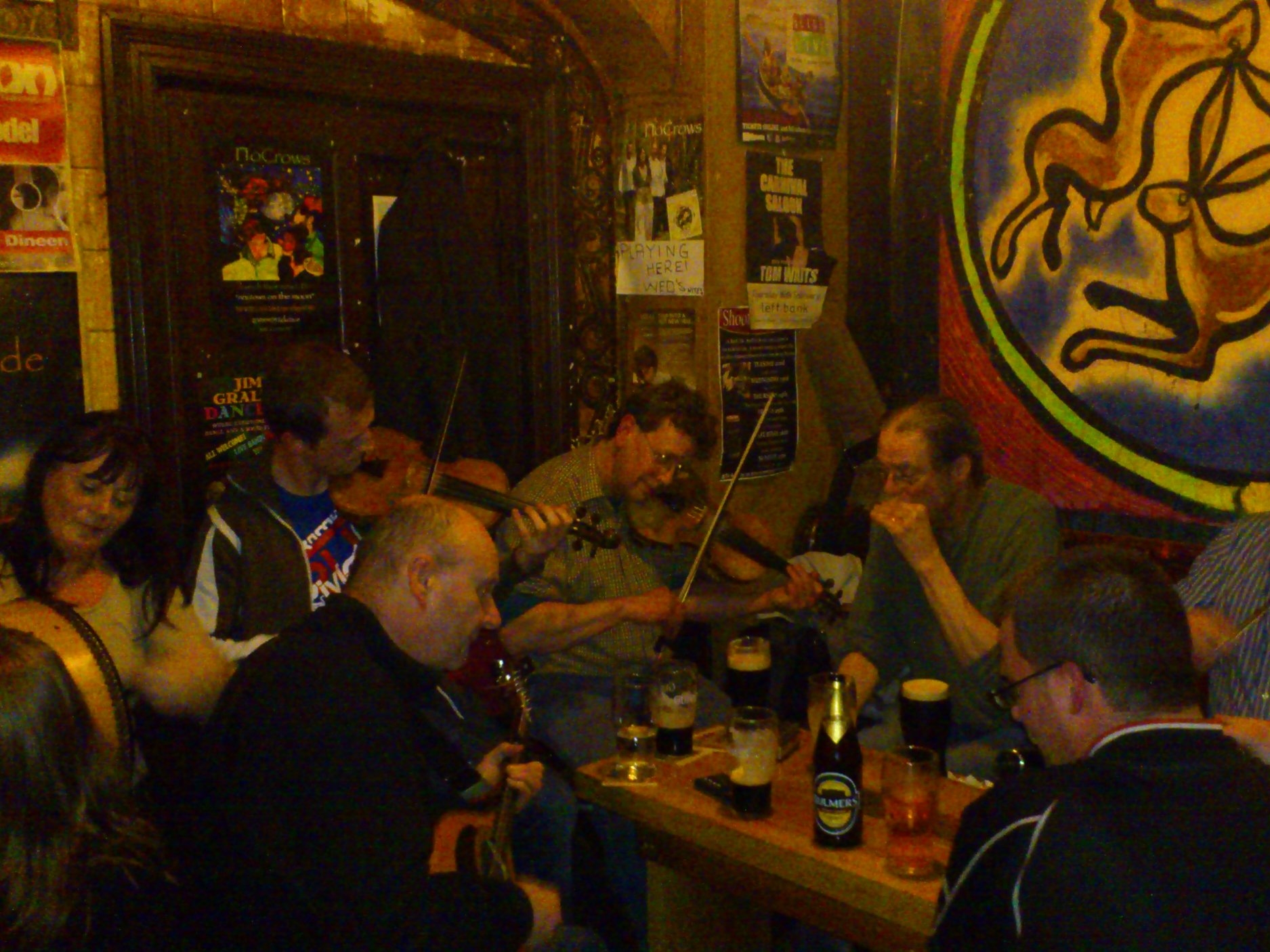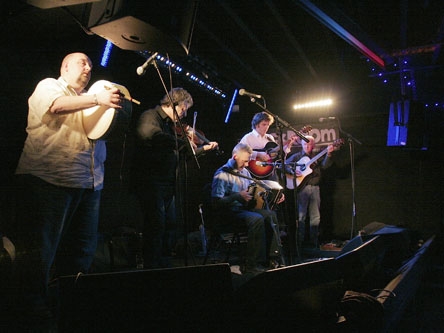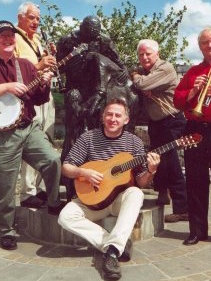 Program Details
Duration: Generally 7-14 days
Price: €1,200-€2,500/person