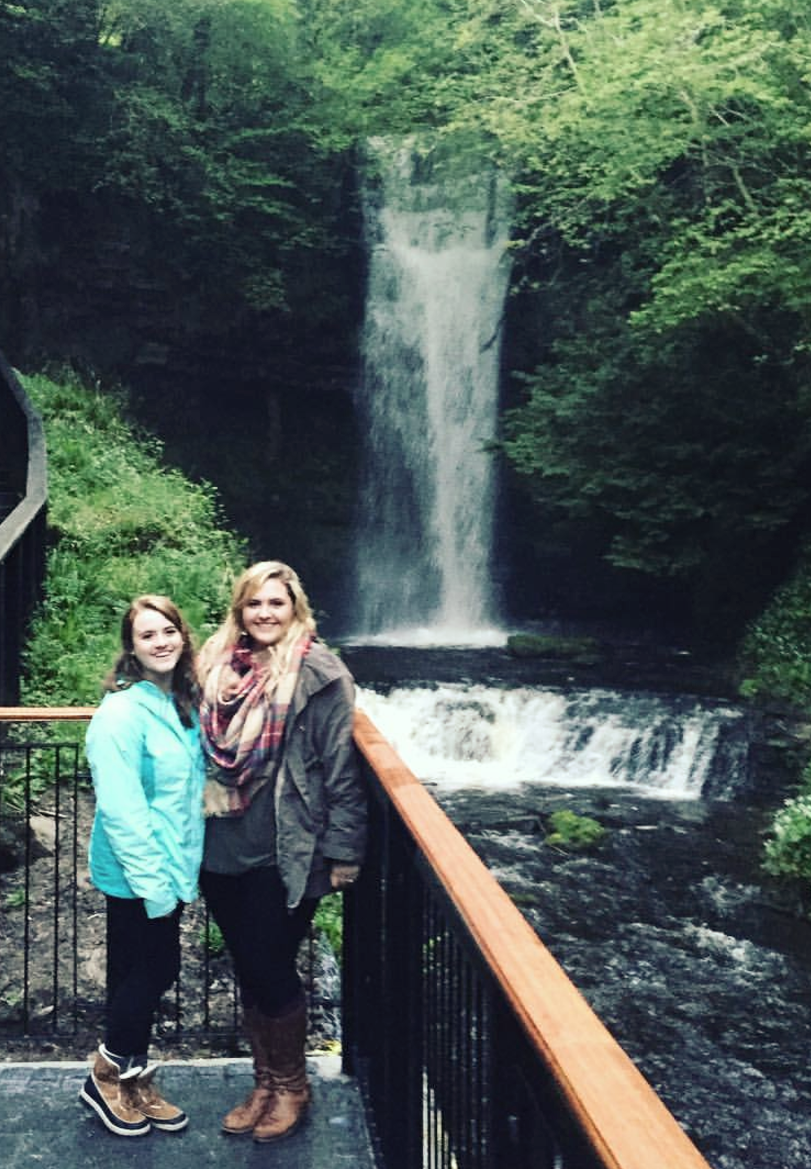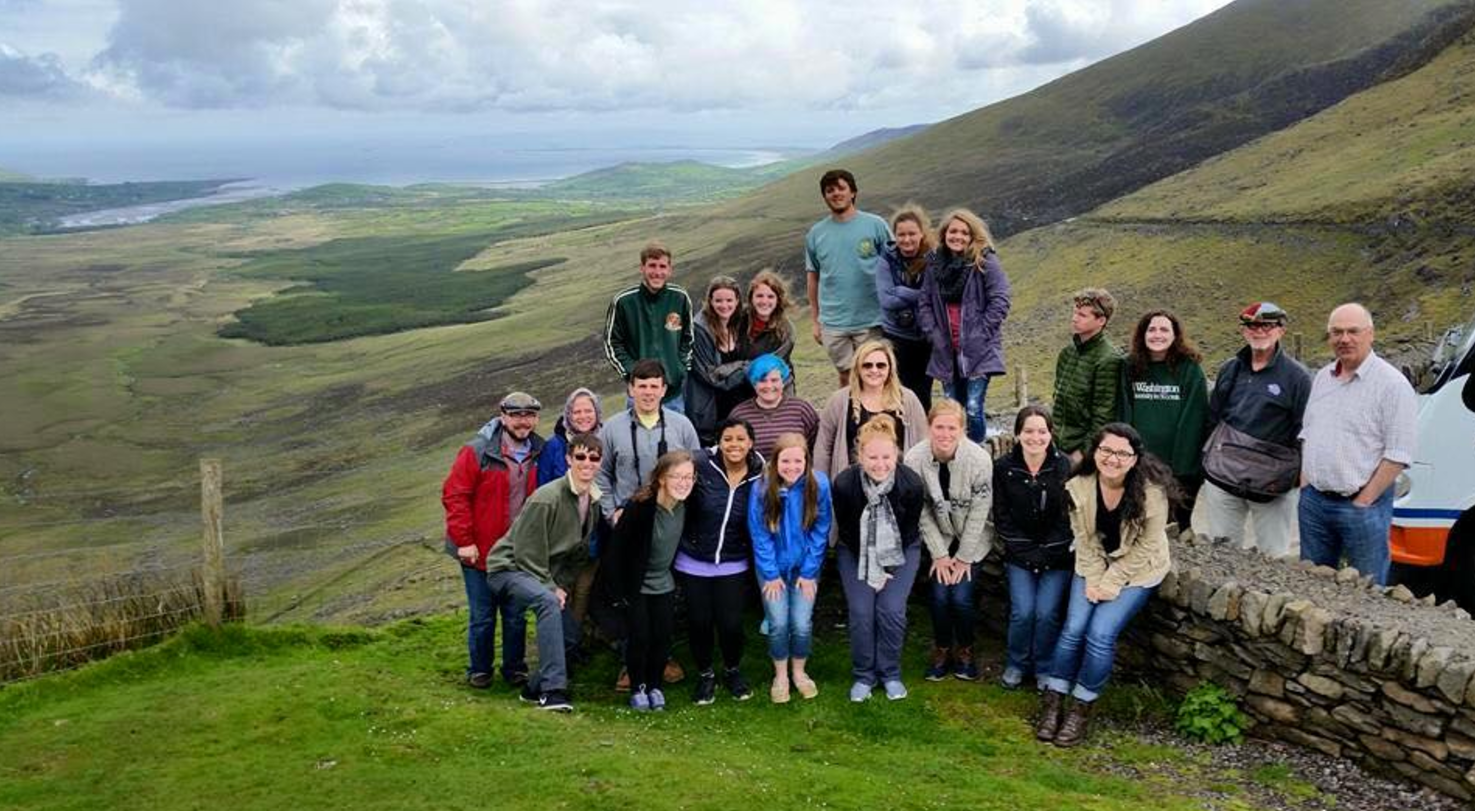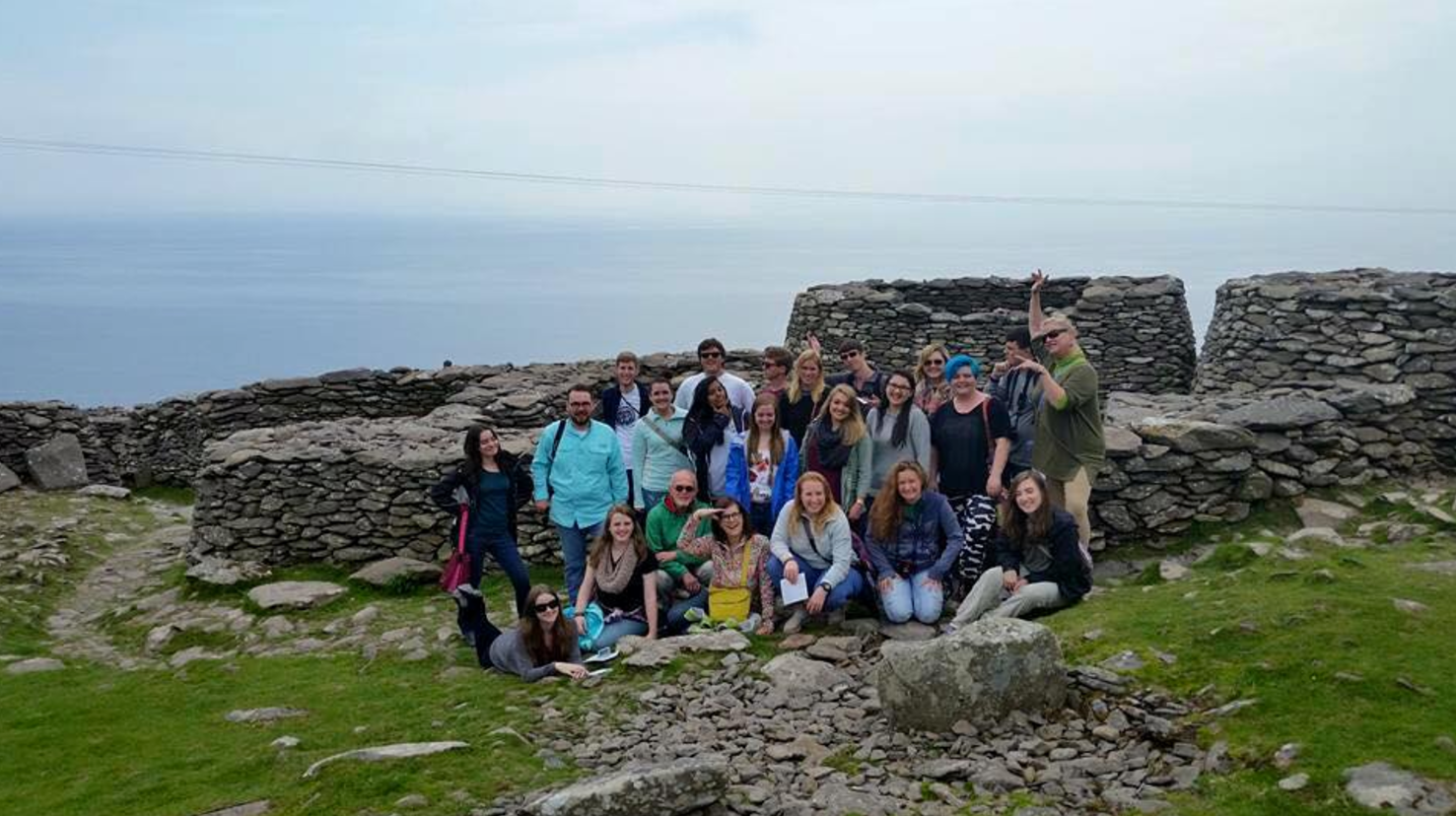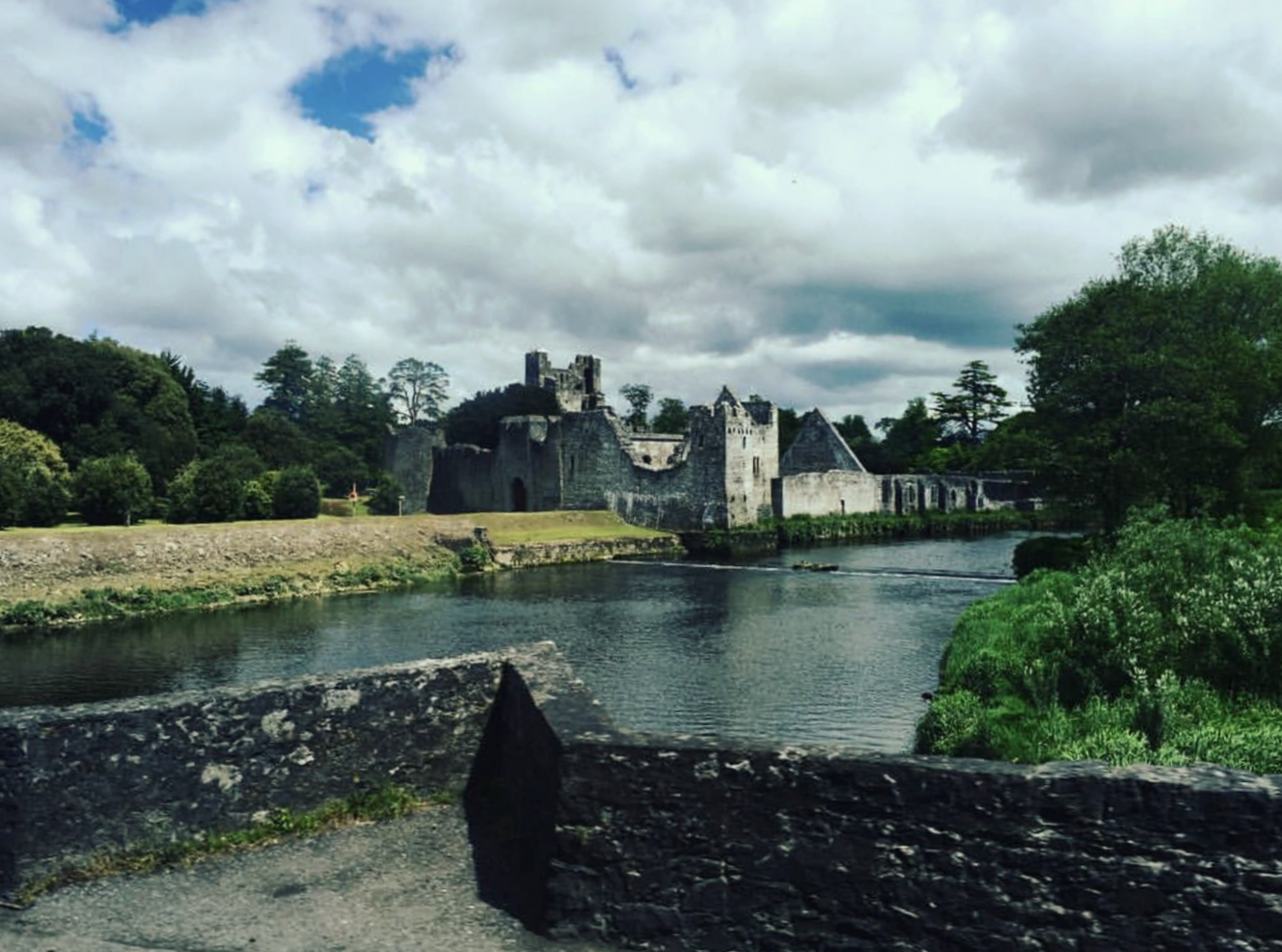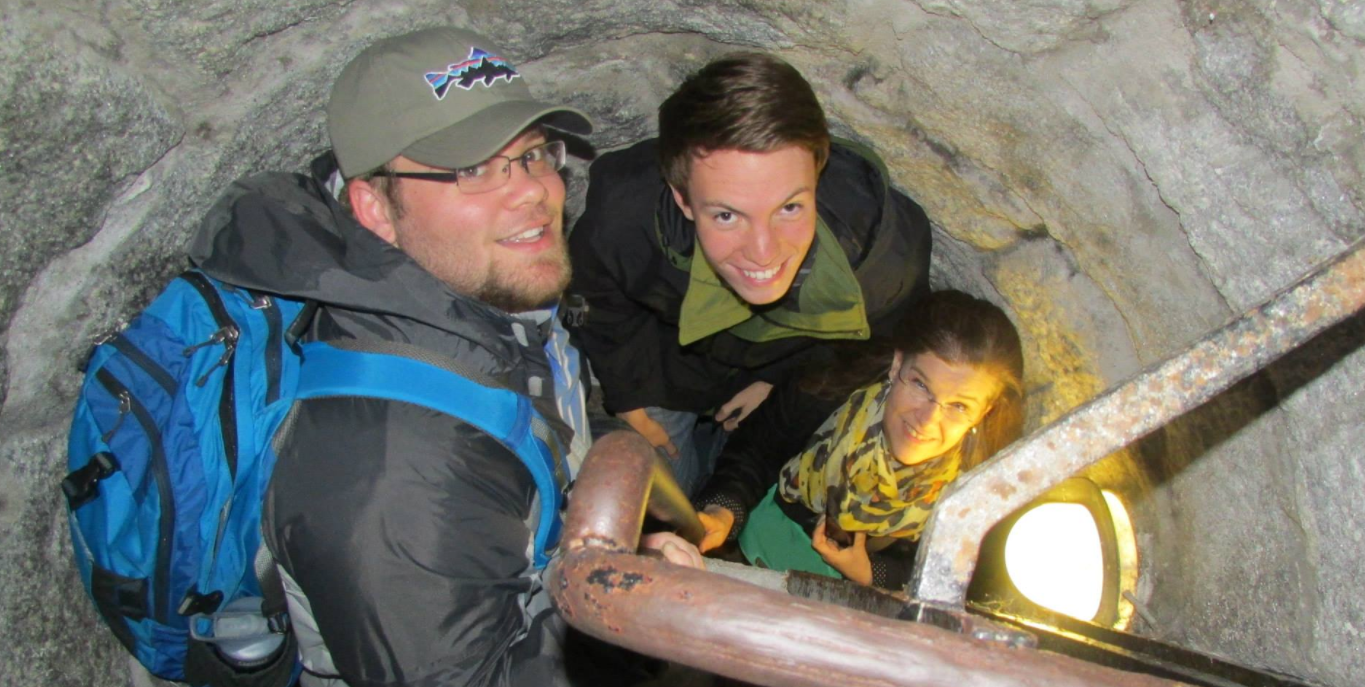 Participants
Applications are invited from two sectors:
1. Emerging young leaders from diverse backgrounds across Ireland, the EU, and US. This includes students from a spectrum of educational establishments, as well as young people from varied social, economic, ethnic, religious, and political backgrounds.
2. Teachers, faculty and leaders of youth organizations who wish to engage with UISCE as a means of academic enrichment.

To apply as a faculty advisor or participant or to receive more information from an UISCE representative, contact us via the provided form below.