Lucy McNair Volunteering Trip to Kenya 2018
In June 2018 I finished Transition Year at Sligo Grammar School. In August I went to Nairobi, Kenya to volunteer with Jengana, a charity in the heart of Nairobi's slums, where 1 million people live in 4 sq km - an area a little larger than my local town, Manorhamilton, which has a population of 1,500!! Here's my report on my experience.
"All the street-kids sniff this glue. It helps them to sleep and not feel the hunger."
In July 2018 I volunteered to help with Jengana in Kenya. My trip was made possible largely through the generosity of friends and family, and for this support I am very grateful. Beneath is a summary of what I experienced.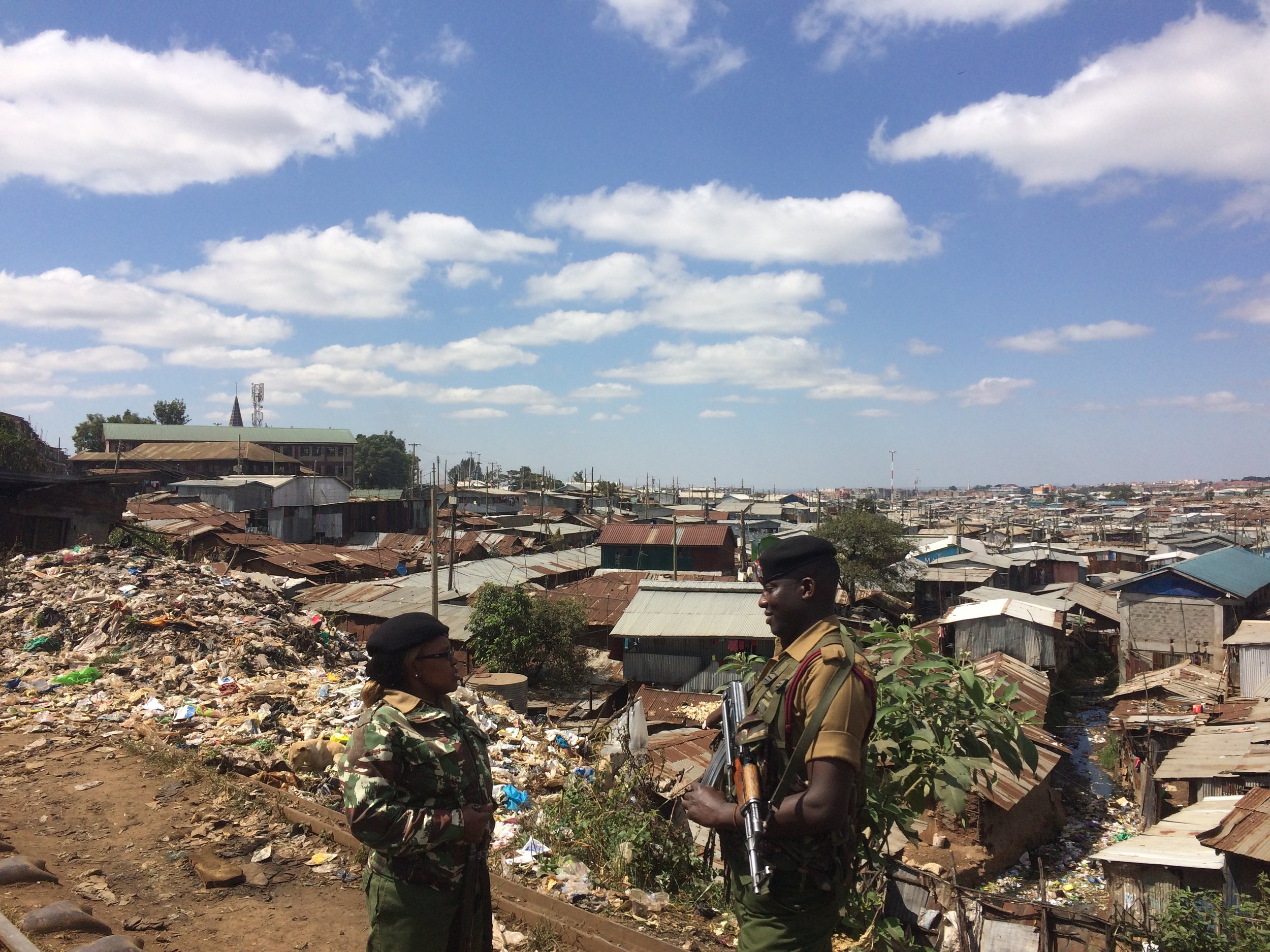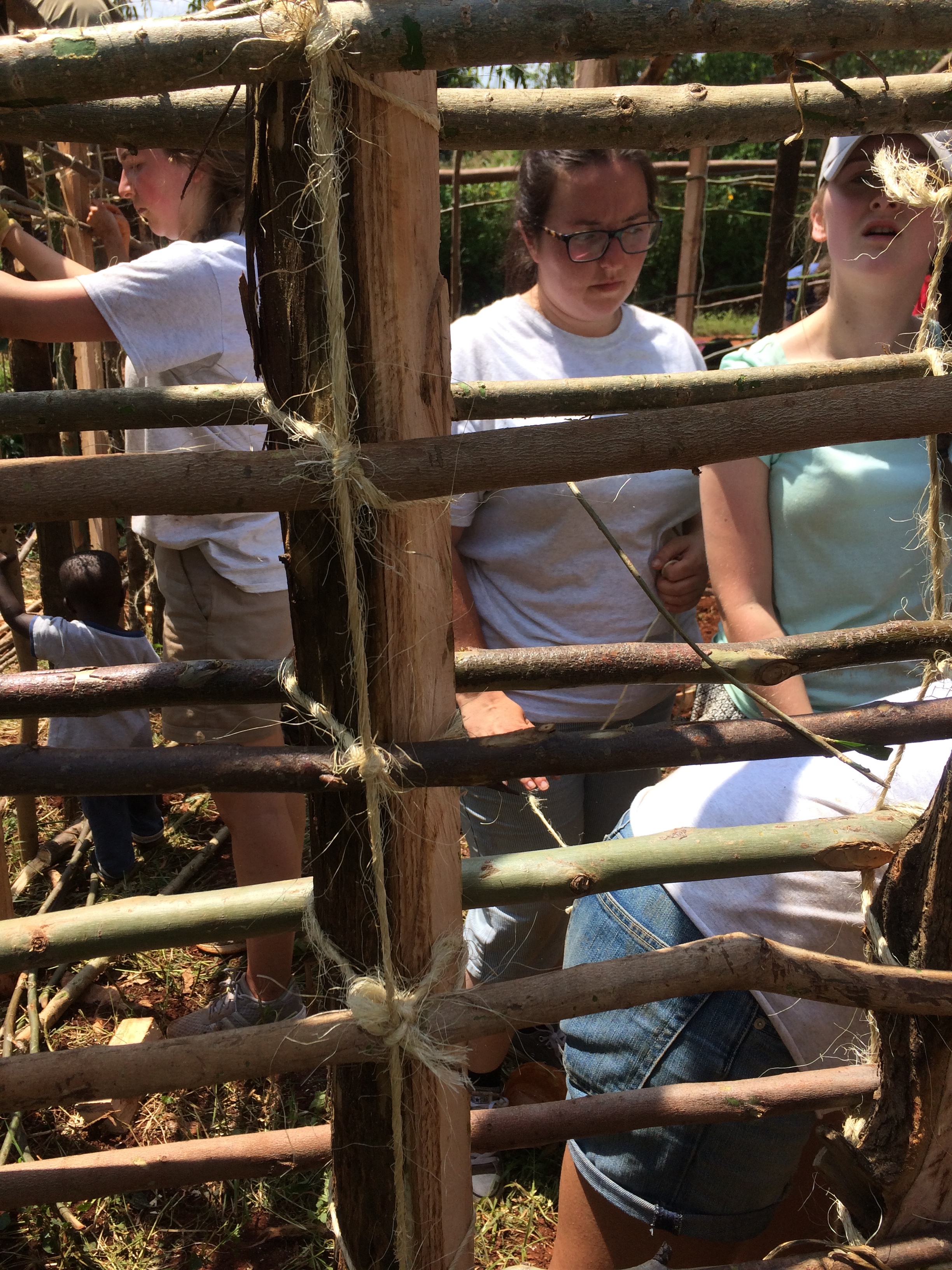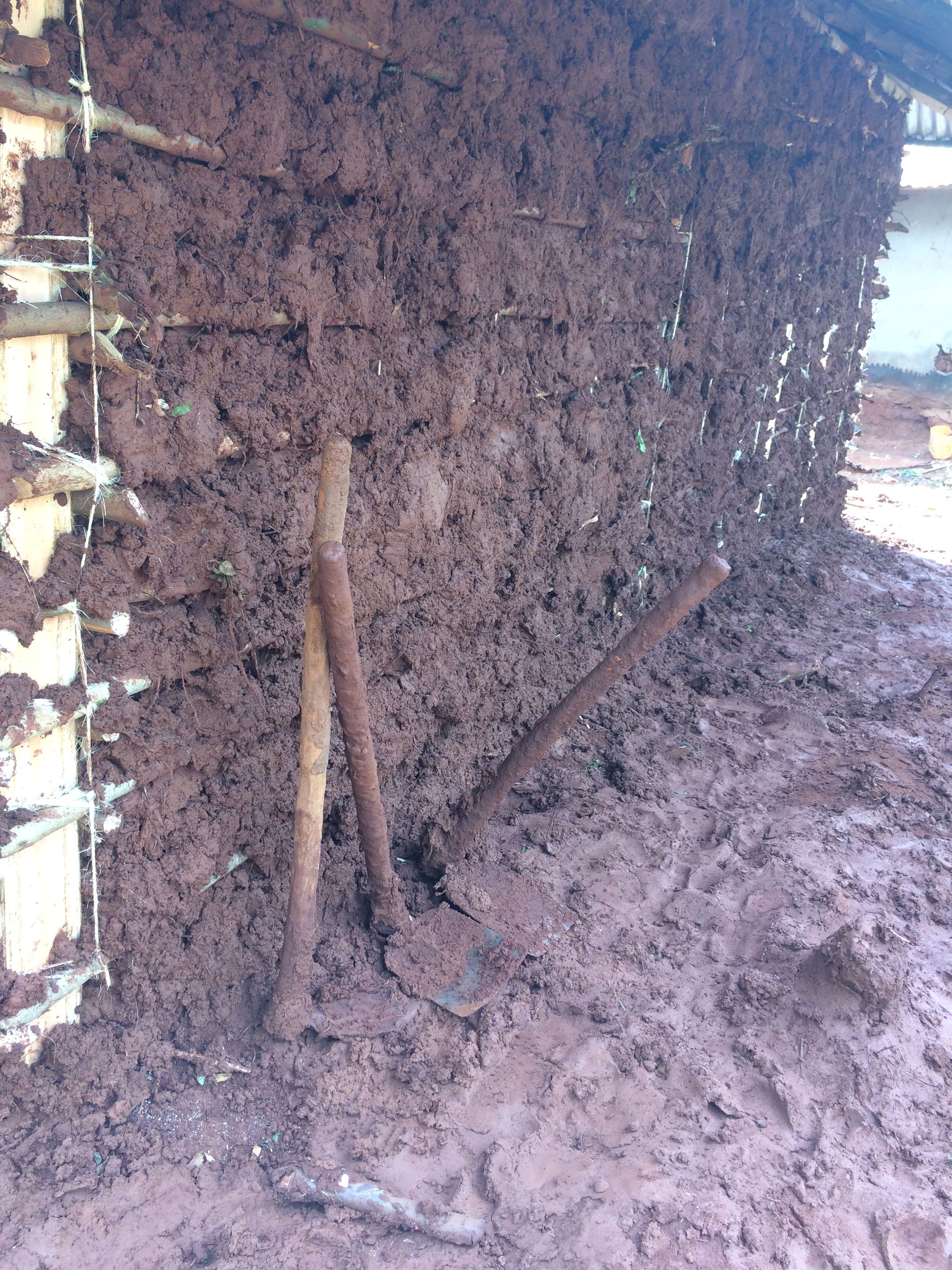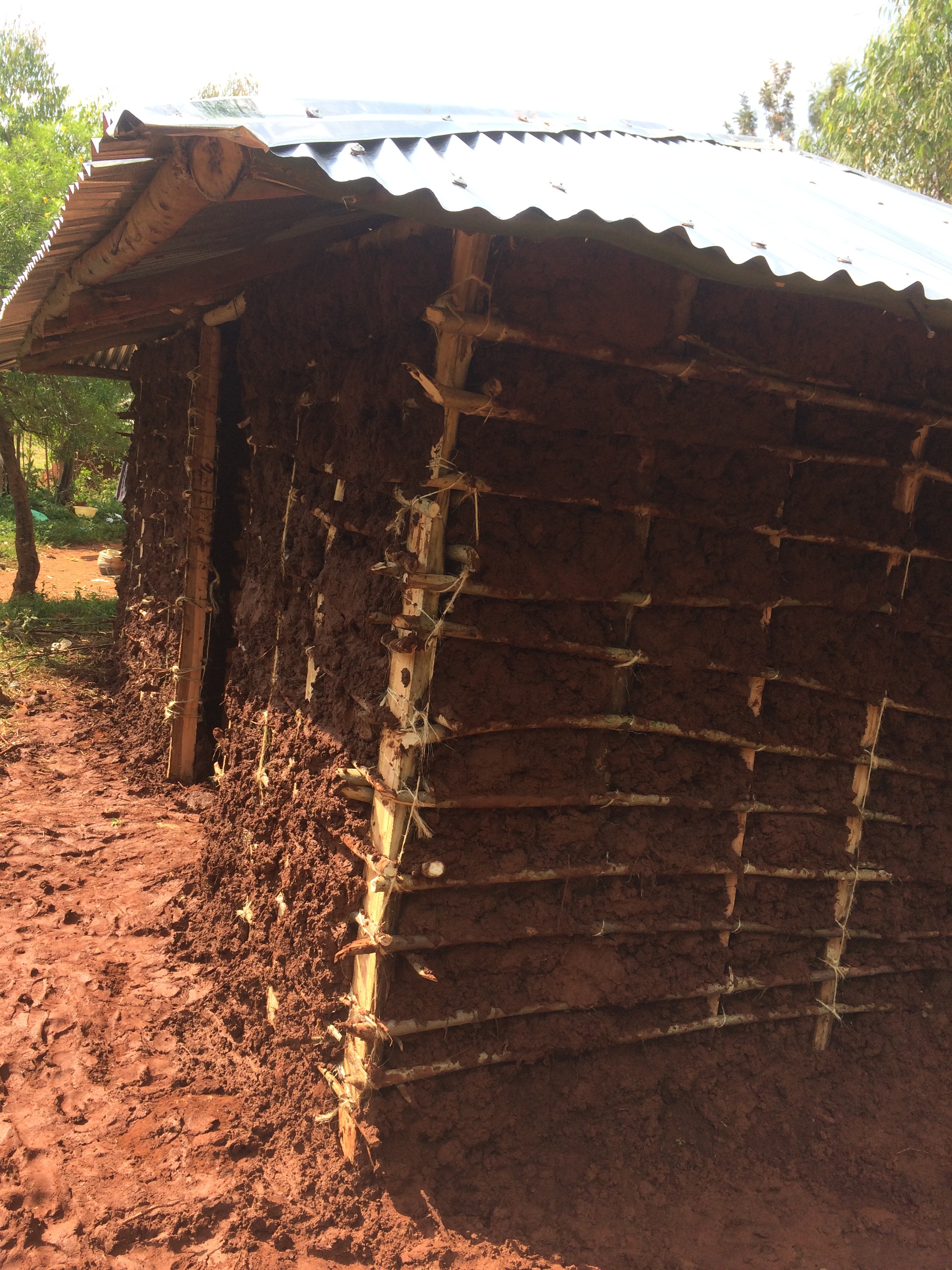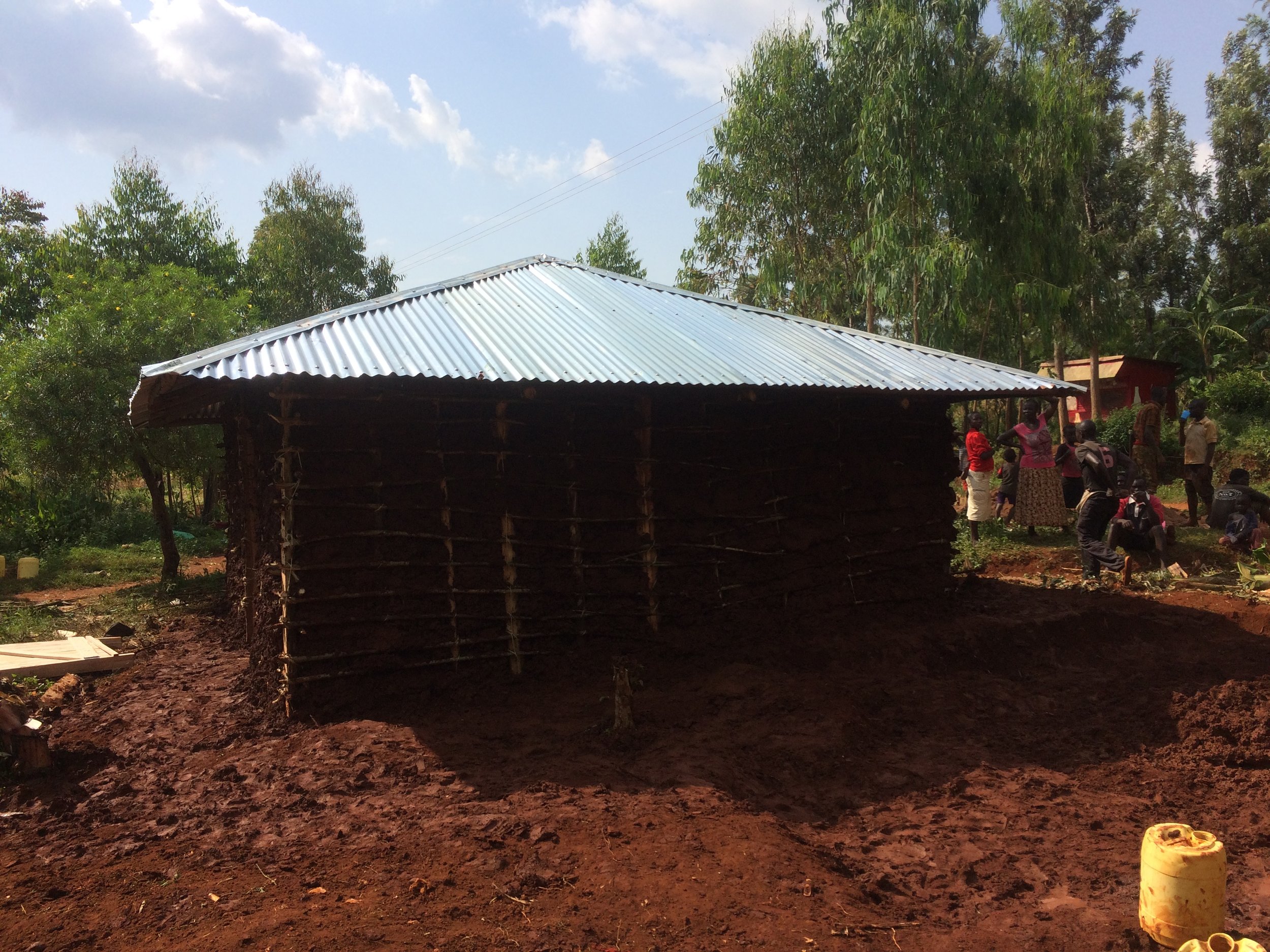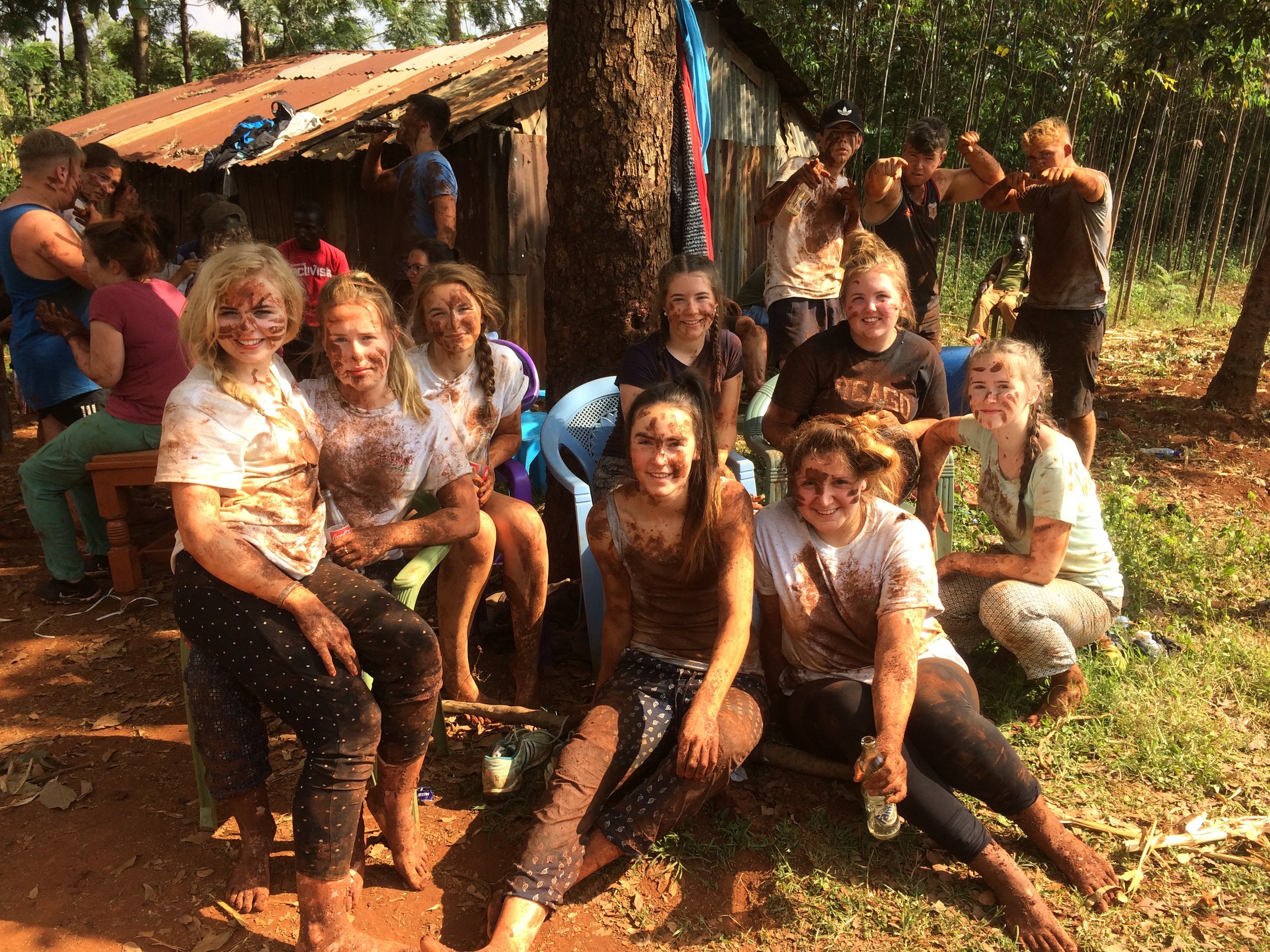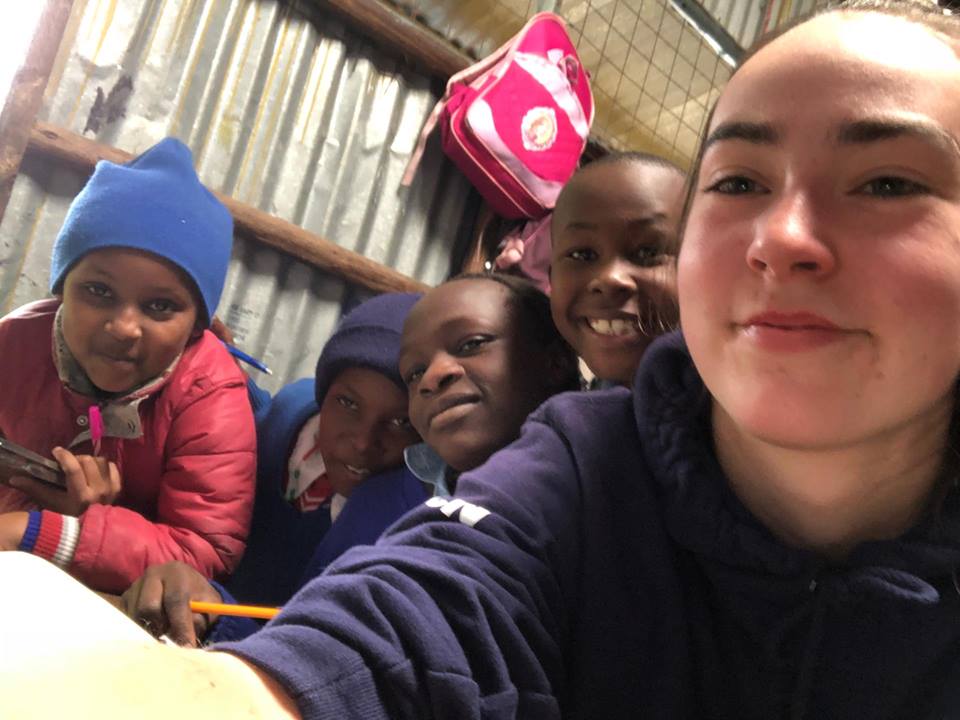 Local Home Visits
During our time in Kenya we did many home visits. We participated in two types of home visits. The first type was meeting locals who lived near World of Life, the centre where we were staying. We visited local people who helped with Jengana. The second type of visits was to homes in the slums where we also brought food packages. It was amazing to see how our visits would brighten up someone's day and encourage them so much. I clearly recall one of the women saying, as she began to cry, that our visit was a sign that God had seen her that day.
Kibera Slum
We visited Kibera Slum twice. The first time we went there, all the attention was on us. Locals stopped and looked; young children shouted: "Heyyy!! How are you?" with big smiles on their faces. Everyone was very friendly, and some were surprised to see so many white people at once. As we walked deeper into the slums, I realized we were walking on a train track. I asked Pauline, one of the leaders, about it and she explained that the train came through the slums every few hours and people would just step off the track until the train passed, then continue on their journey.
We stopped beside a huge rubbish heap. In the rubbish heap was a skinny dog eating a dirty diaper! As we stood there looking at the never-ending slum to our right-hand, on our left was a total contrast; golfers playing golf on the Second President's golf course!
The next time we entered Kibera Slum there was a completely different atmosphere. There were demolitions going on in the slum because the government were building a new road through the slum. This meant that some people's shack homes, those marked with a large white X, were to be demolished. The atmosphere was tense. You could feel people's pain as they carried all their belongings on their shoulders and searched for somewhere new to set up. Nobody even noticed our group walking through.
We went to the church in the slum, in which Jengana are involved. Inside the church, the atmosphere was different. It felt safe. We met young adults, born and raised in the slums, who had just finished school and were going on to college with the help of the church and Jengana. We mingled with them and chatted. Around 5 mins after being introduced, a huge game of Signs started. Signs was a game we played in the evenings and any other time we could! Everyone was laughing and enjoying themselves. Everyone forgot about the tension and troubles outside of the doors of the church.
Later that day we were having a casual discussion about the demolitions and one of the boys, who lived in the slums, said: "It is hard for people at the moment; but it is good for our future. It is good to have development."
Kipepeo Children's Home
Kipepeo Children's Home is a home for abandoned babies and children. The youngest being 6 months and the oldest being 7 years. The children adored every second of love and attention we gave them and it was heart-warming to watch them smile and laugh. We all played, sang and danced with the kids; but playing wasn't the only thing we did. There was also a lot of manual labour that had to be done. I loved this part. We had to carry bricks, lift cement bags (well, try at least), move sand, mix cement and much more. It was great to see everyone work together and help each other. We went to Kipepeo a few times and every time we arrived I went straight to work. We also had a lot of painting to do in some of the rooms. It was an amazing experience working together to help other people.
Street Feeding
Street feeding was heart-breaking. Seeing grown men fight for a few slices of bread and some milk is something words can never explain. As we drove through Nairobi city centre at 10pm at night, we saw to different worlds. There were the rich and wealthy, all dressed up heading to restaurants, clubs and casinos; and there were the street-boys. I will never lose the image in my head of a young boy, around my age, sitting on a street corner, holding his pot of glue. When we called him over from the security of our mini vans to come get some bread, he couldn't even tell where we were because he was so high on the glue he had been sniffing. All of the street-kids sniffed this glue. It helps them to sleep and not feel the hunger. It is heart-breaking to think of these kids, so young, living that way. Another distressing moment was when we drove by a rubbish pile and saw grown men, alongside rats, rooting in it for food scraps to keep them going.
Mukuru Slum
In Mukuru Slum, we went to a primary school and taught lessons to the kids. They were all incredibly eager to learn and loved learning maths. It made me ponder how I often take my education and opportunities for granted. All the teachers where happy to get a break as we took over the classrooms for a few hours. The students asked questions about our home, our schools and family. They also get breakfast and lunch in school and the food they receive is similar to porridge.
In the slum we visited an HIV support group. None of us could pinpoint exactly why this visit was especially harrowing, but it brought several of the team to tears, listening to the stories of the women who lived in the slums and where HIV positive. We heard a story from one lady who lost two of her children to HIV. One woman stood before us to tell her story. Her first words were "I have HIV... What can I do about it now". I could see the pain in her eyes. I will never forget it. All of the ladies are incredibly strong and come together to support each other. They receive free medication from the government, but it is important to have a big meal and a glass of milk with the medication. However, they simply cannot afford to have the meal and milk, so they often get very sick from taking the tablets.
Oyugis – House Build
We travelled to Oyugis, Western Kenya, to build a home for a disabled mother and her children. It was intriguing to step back every hour and see how much the team had done and watch the house take shape. We drew water from the well to mix with soil to make mud to build the walls for the house [and had a massive mud fight!]. After all the work had been finished, we were covered in mud - and blisters!
Church
We attended two church services during our stay. The first one was in Moi Nairobi Girls' School. Their singing was amazing, and the service was extremely powerful. We all joined in the singing and dancing, though some of us were better at dancing then others… ! After the 2-hour service, we took time to chat with the girls and they asked us many questions. The second service we attended was in Waiyaki Way Nairobi Chapel. The church was outdoors and had an amazing mural at the top. The choir sang beautifully.
New Life Home for Babies
We spent some time at New Life Home for Babies. They rescued the first baby in 1994 and ever since then the home's work has grown massively. The home we visited had 72 children, aged from a few weeks all the way up to 7 years old. At the home we fed, played with and loved the children.
Kid's Club
We held Kids Club for three evenings. On the first evening over 200 children showed up. Each night we played games; put on a play based on a story from the Bible; learned a memory verse from the bible and did arts and crafts.
Campfire
On the last evening we had an "African night", with an African buffet and some entertainment. After the meal, we got into our PJs and headed to the campfire. We all shared how we felt and different things we had experienced while on the trip. We reflected on everything we had seen and done over the past two weeks.
My trip to Kenya with Jengana was a wonderful and powerful experience. It was heart-breaking to see the conditions some of the people live in and to understand their everyday struggles. I loved working as a team to help others and put a smile on people's faces. The whole trip made me appreciate how fortunate I am. It made me appreciate my education a lot more. I also fell in love with the Kenyan food! I am looking forward to where my next journey might bring me.