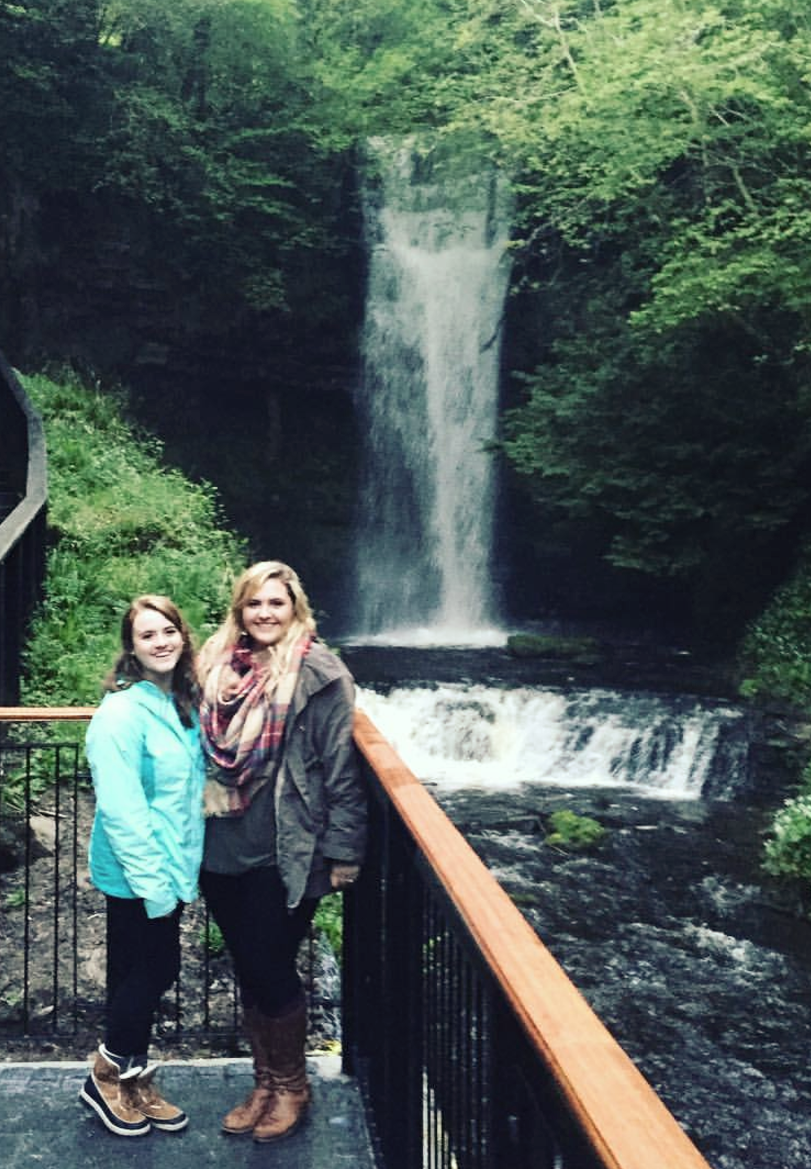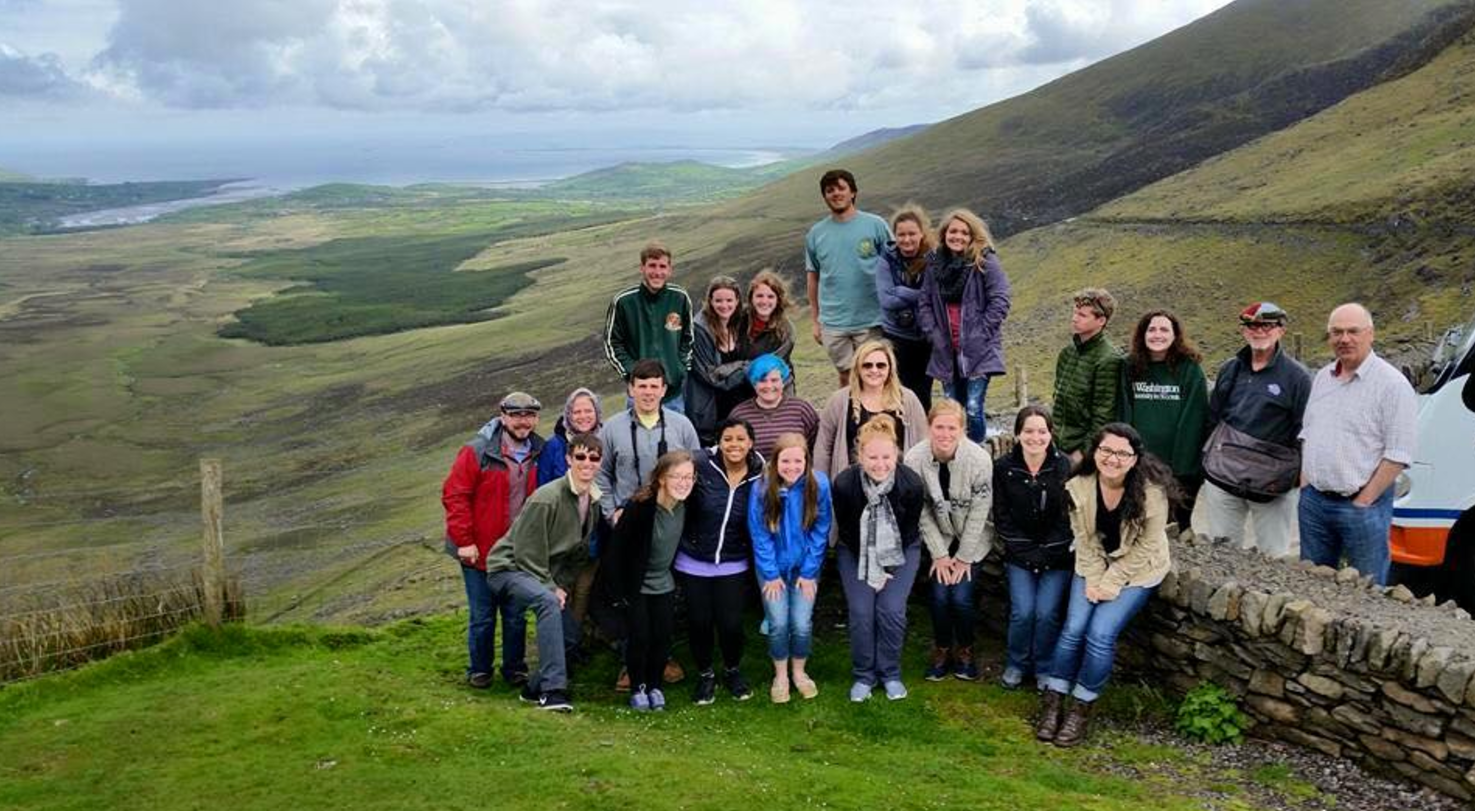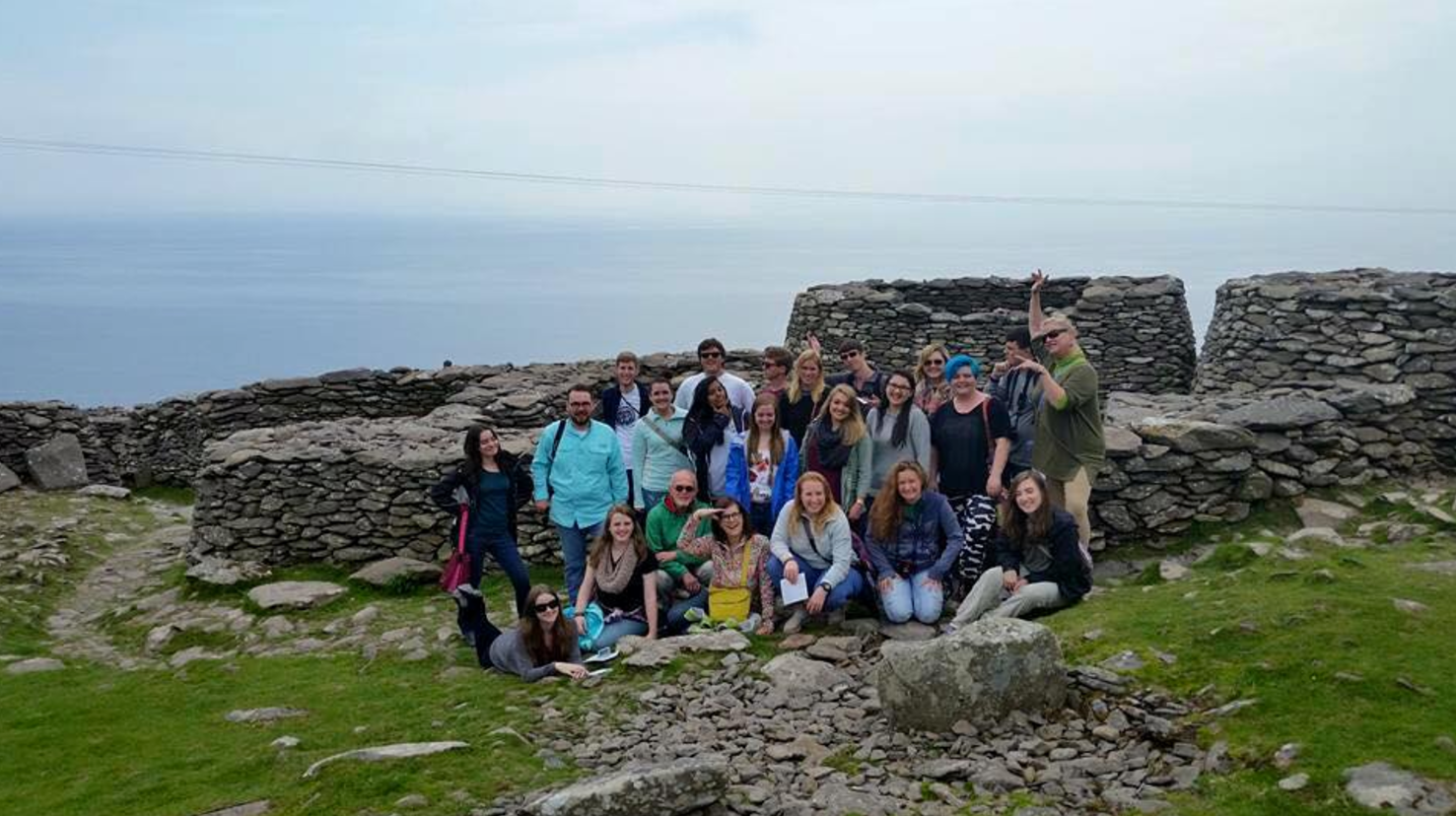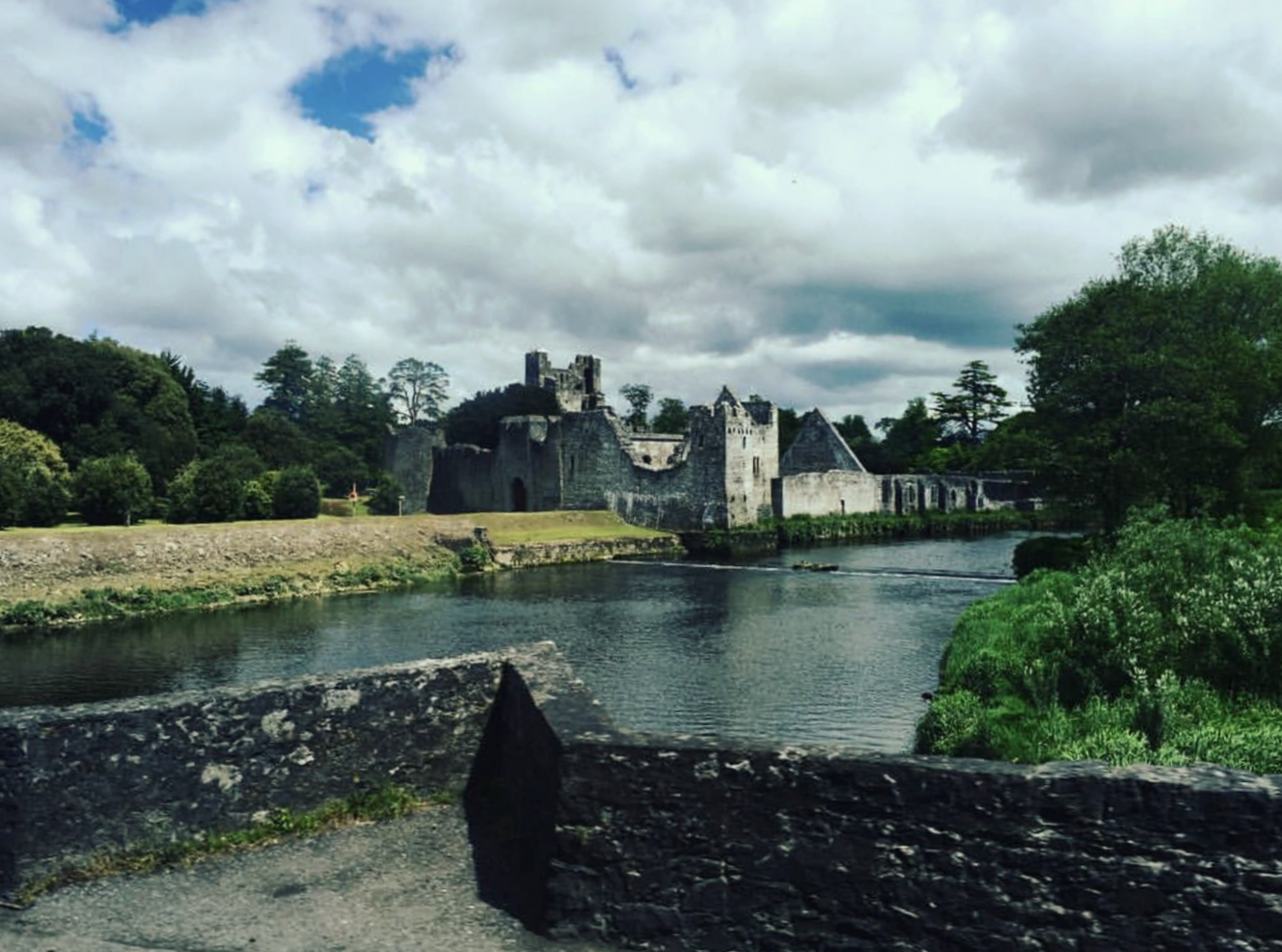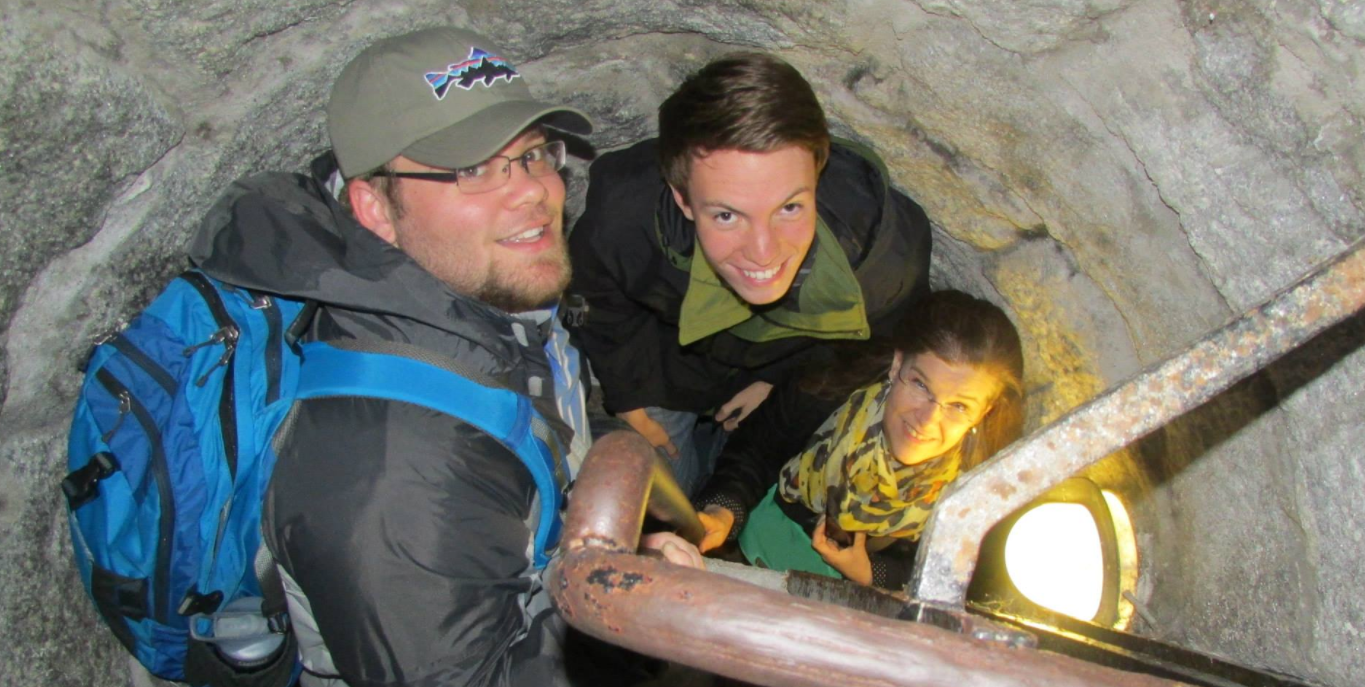 The learning method
With a focus on learning from contemporary experiences, UISCE will create opportunities for participants to connect with the dynamics of leadership and resistance to leadership evident during key stages in Ireland's history - in particular within the current "peace process". Learning will be supported through five avenues:
1. The Tour Program: Participants will immerse themselves in the historical context of change and conflict in Ireland, connecting the people and places of Irish history.
2. Systems-based Conference Workshops: Providing opportunity for participants to explore group dynamics and their personal, contemporary experiences.
3. The Recreation Program: Allowing participants to process their experiences in a relaxed, interactive manner.
4. Reflective Learning: Facilitated through written responses, video journals, and on-line blogs, participants will engage as individuals, in small and large groups, and in educational sessions.
5. Panel Discussions: Throughout the program, they will have access to, and input from, a panel of consultants experienced in group dynamics and processes necessary for change.