Irish Literature Tours
This tour uses Ireland as an open-air classroom to explore Ireland's famous literature applied to location. Students will meet with literary experts, enthusiasts, and renowned Irish writers in sessions tailored towards the school's curriculum. With a hands-on approach to learning, the students' understanding will be enriched far beyond the capabilities of a classroom setting as they engage with the culture and connect "people and place" with their corresponding literature.
Tours can include:
· Dublin: James Joyce and Oscar Wilde
· Sligo and Galway: W.B. Yeats and Lady Gregory
· The Aran Islands: John Synge
· Belfast: C.S. Lewis and Samuel Beckett
· Derry: Seamus Heaney
· Enniskillen: Oscar Wilde
Tours also include plenty of time for recreation and opportunities to experience Irish culture.
Itineraries can be adjusted to accommodate particular interests. UISCE organizes all accommodation, transportation, food, and tuition.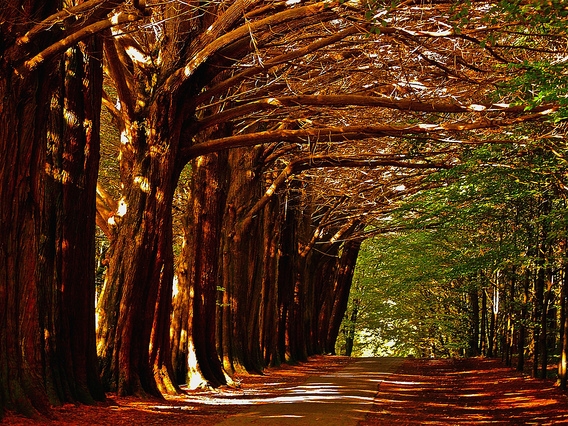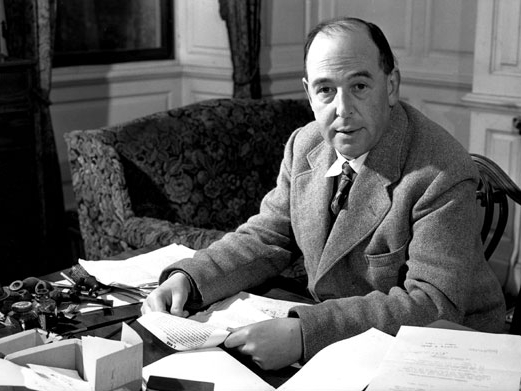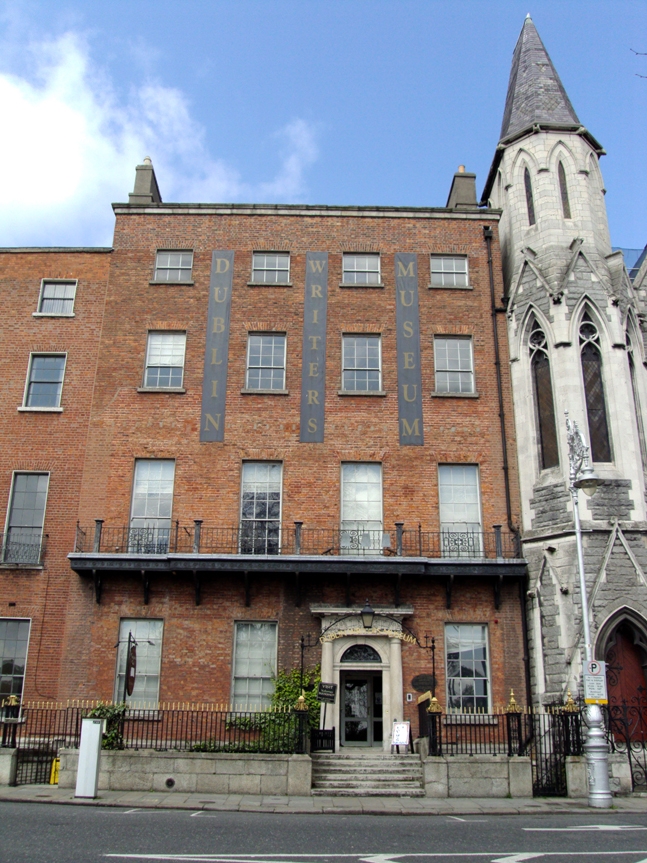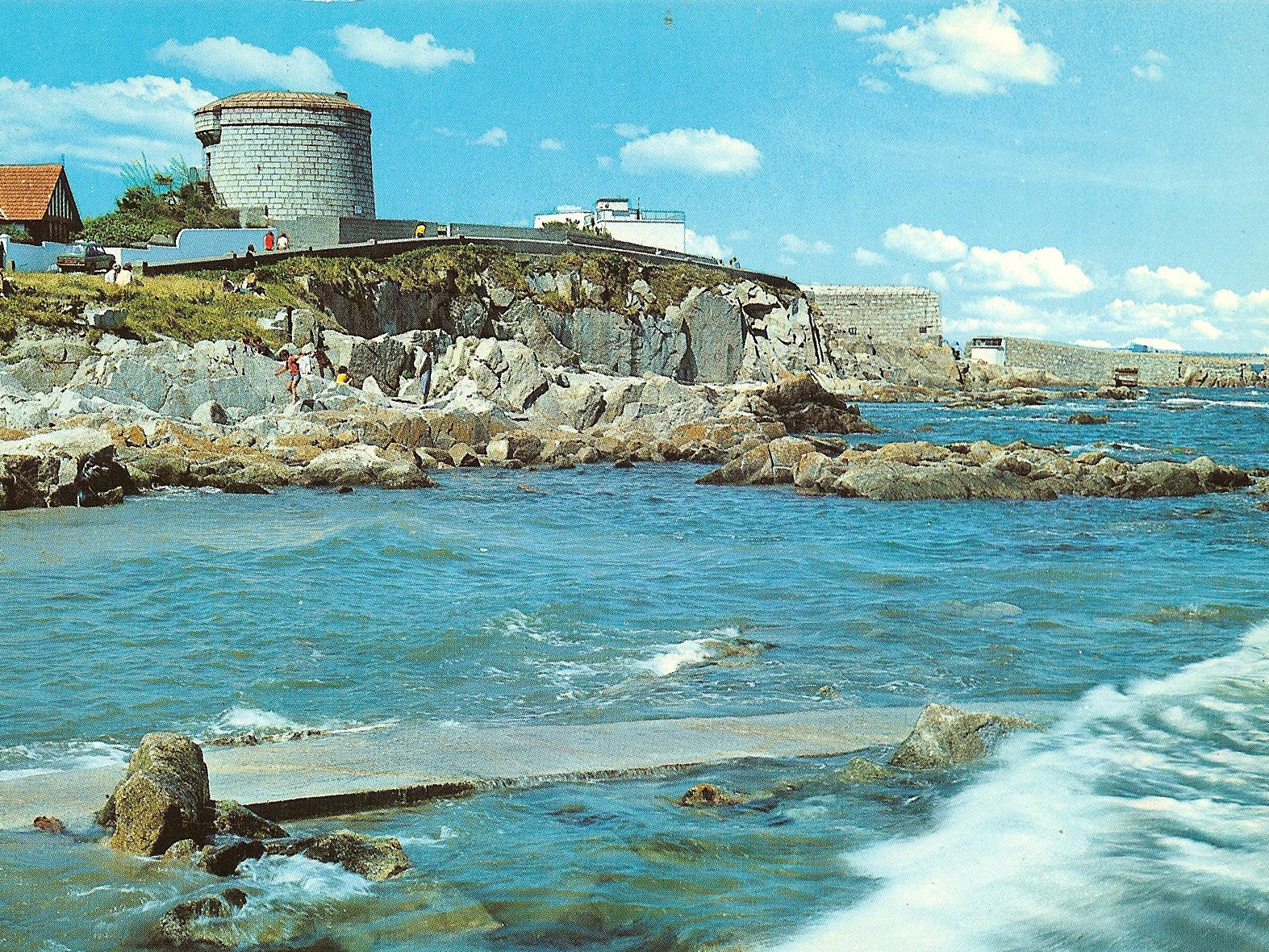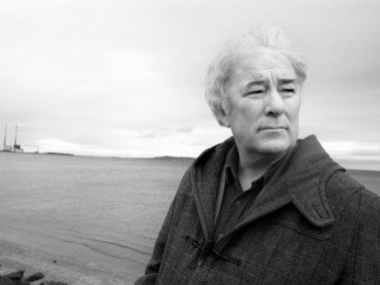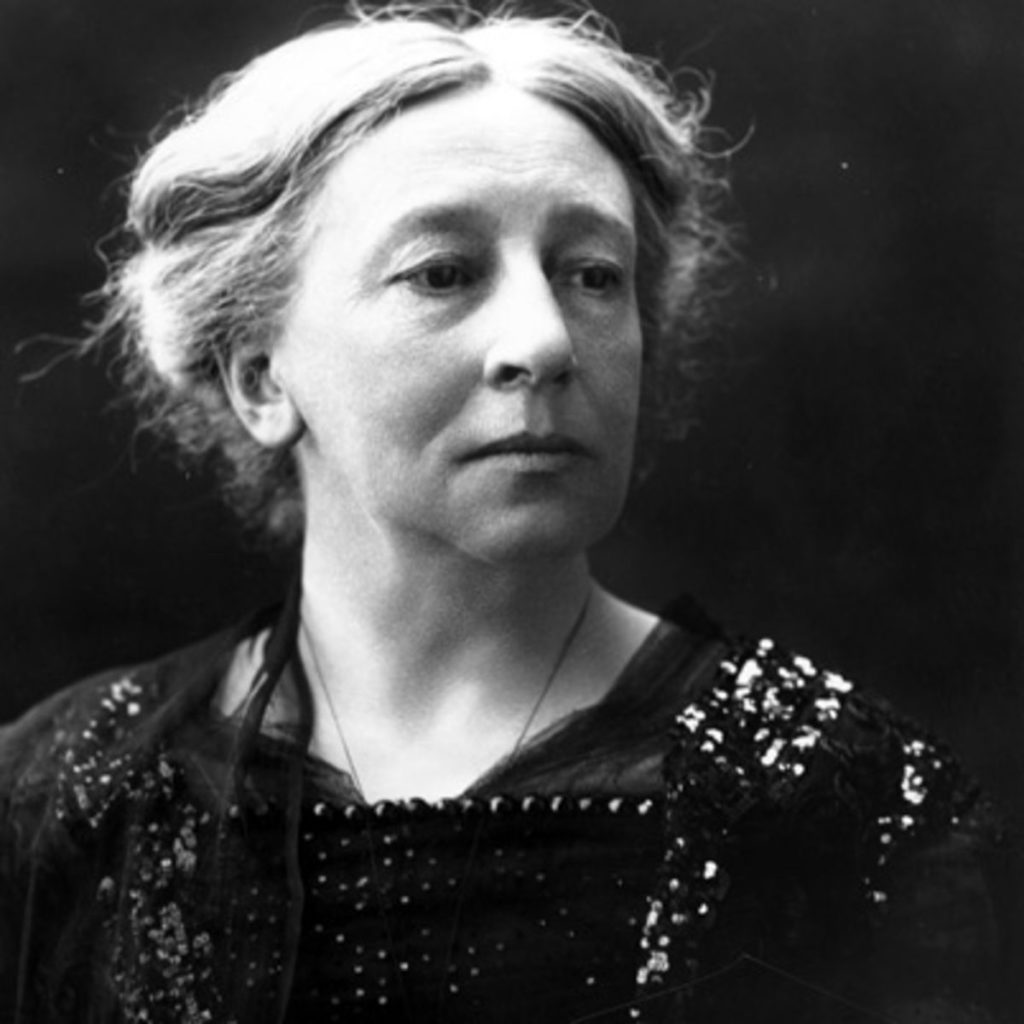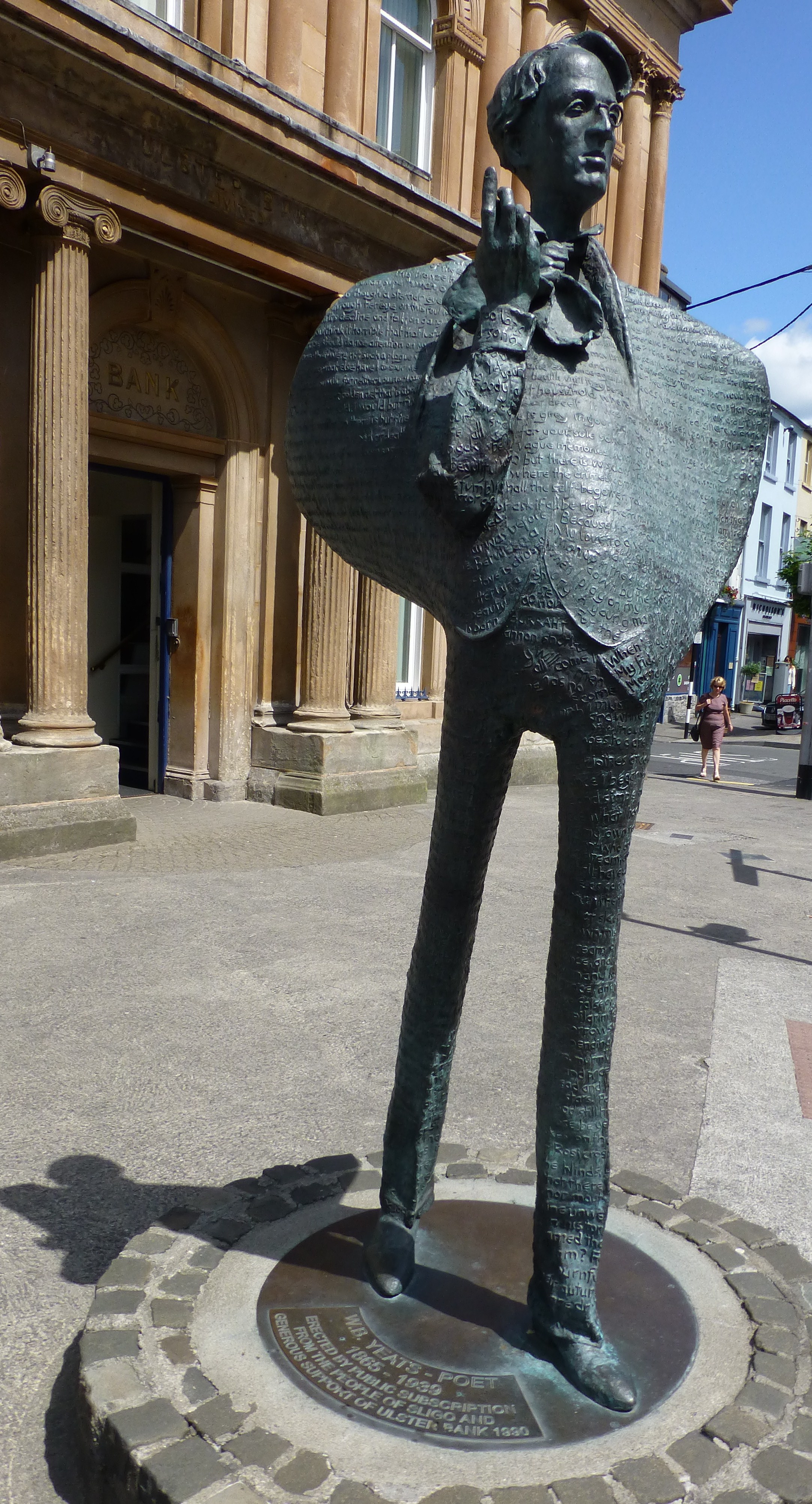 Program Details
Duration: Generally 7-14 days
Price: €1,200-€2,500/person