Some of our recent news...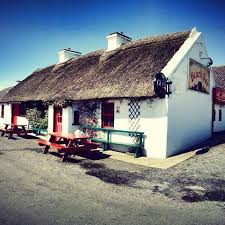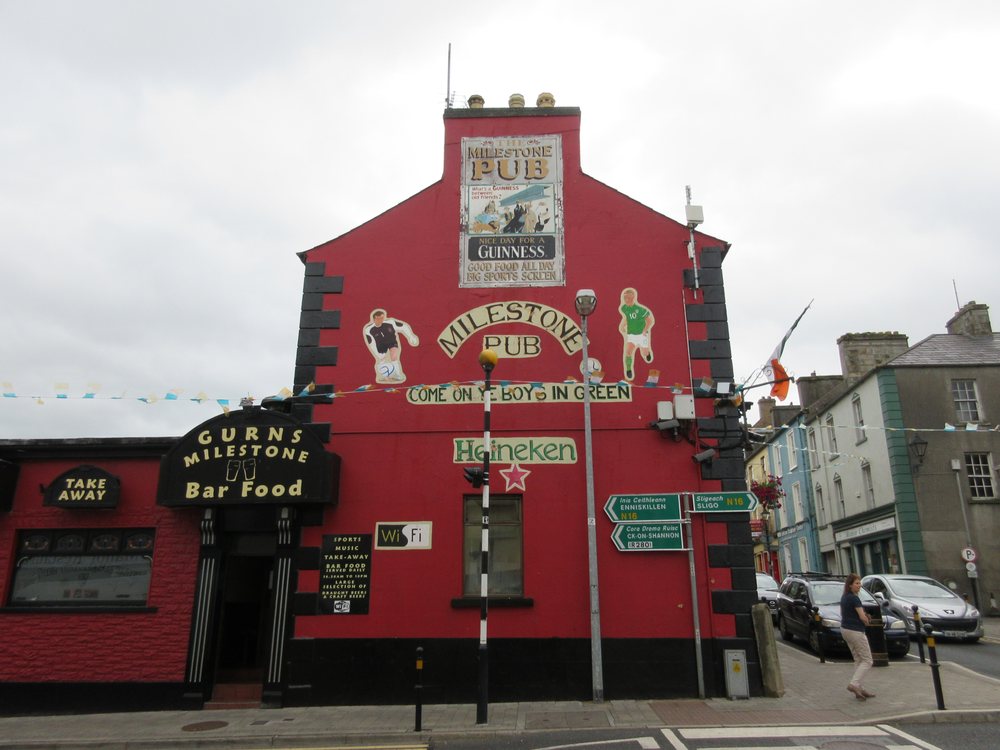 Discover Sligo Magazine No.11
Discover Sligo
Unit 1b Quayside, Wine Street
Sligo, Co. Sligo
+353(0)868306060
info@discoversligo.com
Sligo ..naturally a world-class destination for the discerning visitor
One of the world's greatest 20th century poets, William Butler Yeats, stated that no place influenced him more than Sligo. The delights of 'Yeats Country' await you to come and make your own discoveries in his "Land of Heart's Desire"...
Take in Sligo's striking coastline along the world's longest coastal tour route "The Wild Atlantic Way". Look out for 'Ben Bulben' - Sligo's instantly recognisable iconic landmark - famous as Ireland's most distinctive mountain
Wonder at Europe's richest area for megalithic Stone Age sites such as the 'Carrowmore Tombs' - which pre-date the Egyptian Pyramids - and contain what may be the oldest building in the world. Find out too how events in Sligo 1500 years ago helped lay the foundations of western civilisation
Amongst Ireland's most scenic areas; Sligo's richly diverse natural environment boasts a wide variety of world-class outdoor recreation: coastal paths, lakeside & woodland strolls complement hill-walking & mountain-conquering, cycle trails and horseriding galore. Sligo also features arguably the world's best short-break golf links destination for the experienced golfer
Watersports are well catered for with sailing, kayaking and white-water rafting as well as an epic world championship-hosting surfer's paradise and some of the world's clearest diving waters. Here too you'll find some of Ireland's best lake, river, shore and sea angling on offer that's sure to get you 'hooked'. All in all, Sligo can persuasively claim to be 'Ireland's Adventure Capital'
A rapidly-rising 'foodie destination', Sligo is renowned for excellent fresh seafood cuisine, bustling country markets, traditional pubs & locally-brewed craft beers and award-winning restaurants & fine wines - all of which you can sample along the "Sligo Food Trail"
And don't miss immersing yourself in Sligo's thriving arts & culture scene - replete with a treasure trove of creative arts & design, traditional music heritage and superb contemporary artists
Breath-taking scenery.. exhilarating outdoor activities.. inspiring globally-significant history.. a rich culture & traditions.. tasty local dishes and vibrant & soulful music.. those who linger a-while and discover Sligo keep coming back for more...
Discover SligO & nORTH'S LEITRIM Magazine
Discover Sligo & North's Leitrim magazine aims to be "the Rolls-Royce guide to Sligo". Packed with useful local information, advice & guides - these combine with fascinating & insightful articles that will enrich your understanding of one of the world's most historic cultural landscapes.
Each year Discover Sligo & North's Leitrim contains a special retrospective feature looking back at one of the highlights of the previous year in the life of Sligo and it's county. For our latest edition we focus on the hugely significant celebrations of W.B. Yeats' 150th birthday in 2015. We explore "Yeats Country" and his work as a poet, politician and dramatist. Leading authorities from diverse perspectives debate Yeats' role as "A Father of the Republic".
Our next edition will feature how Sligo has commemorated the outbreak of the First World War in 1916 including how its people were affected by The Battle of the Somme.
Discover Sligo & North's Leitrim magazine is a high quality 'coffee table' publication with over 140 pages of informative and enjoyable features, superb photography, trip & visit ideas and loads of useful information & maps to guide you in and around Sligo, North's Leitrim and the surrounding area.
An enlightening guide to Sligo & North's Leitrim, it makes a wonderful souvenir or even an ideal gift to send to family or friends overseas or elsewhere in Ireland.
Order your copy on-line here today for just €10 plus p&p. World-wide delivery is €5. Why not send a copy to a friend or family member who might like to visit Sligo this year? Discover Sligo magazine will more than whet their appetite!
Discover Sligo & North's Leitrim - Share the Experience!
Read it Online
"Thank you for sending me a copy of Discover Sligo.. It is one of the very best of its kind.. and does Sligo and district proud" G Butler