UISCE's primary focus is on creatively and sensitively exploring the challenges, or "resistance," that affects cross-border and cross-community relations in Ireland, with the purpose of discovering how emerging leaders can tap into such issues as a resource to help transform the peace-building process.
Ireland is an especially scenic island, possessing beautiful landscapes and a rich history. It offers much we can explore, enjoy, and learn from, starting with pre-Christian through early-Christian periods, right up to the present day, and embodies a vibrant culture and often turbulent history that comprises seemingly intractable conflict.
When a person or organization sets out to achieve an objective it often can encounter opposition or "resistance." The response usually follows one of two routes: "fight" or "flight," in which the challenges or resistances encountered will either be opposed or avoided. Much how water can transform the greatest obstacle, a central perspective of UISCE is the question of how we engage with such "resistance."
UISCE also holds that there is a third response, namely, to creatively and sensitively explore the resistance, to understand it, to identify what it might contain, and to work with it for the common good to radically transform an apparently intractable situation. UISCE helps create this third response by providing participants with opportunities to explore the history and broader context of conflict ad to engage in in-depth, open dialogue with the full spectrum of representation around the peace process.
Irish history, and the conflict in Ireland, have been profoundly influenced by Christian faith throughout the centuries. UISCE's Peace Studies programs can include engagement with this dynamic in a scholarly and considerate way, to explore its contemporary relevance and application.
Based on Ireland's East coast, covering Dublin to Belfast
7 days
€1,200-€2,000/person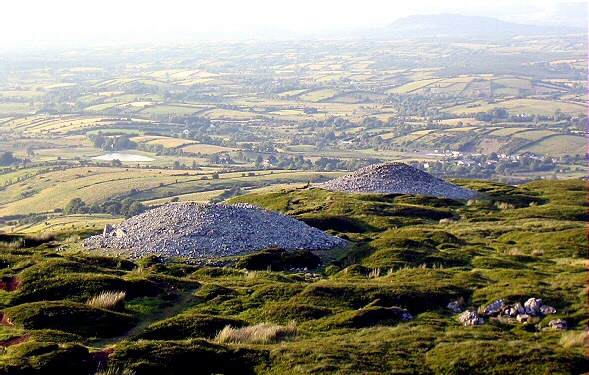 Based on Ireland's West coast, covering L'Derry to Enniskillen and Sligo/Leitrim
10 days
€1,500-€2,200/person
Opportunities for students to research Irish conflict and peace process to develop a published article
Flexible duration
Variable price